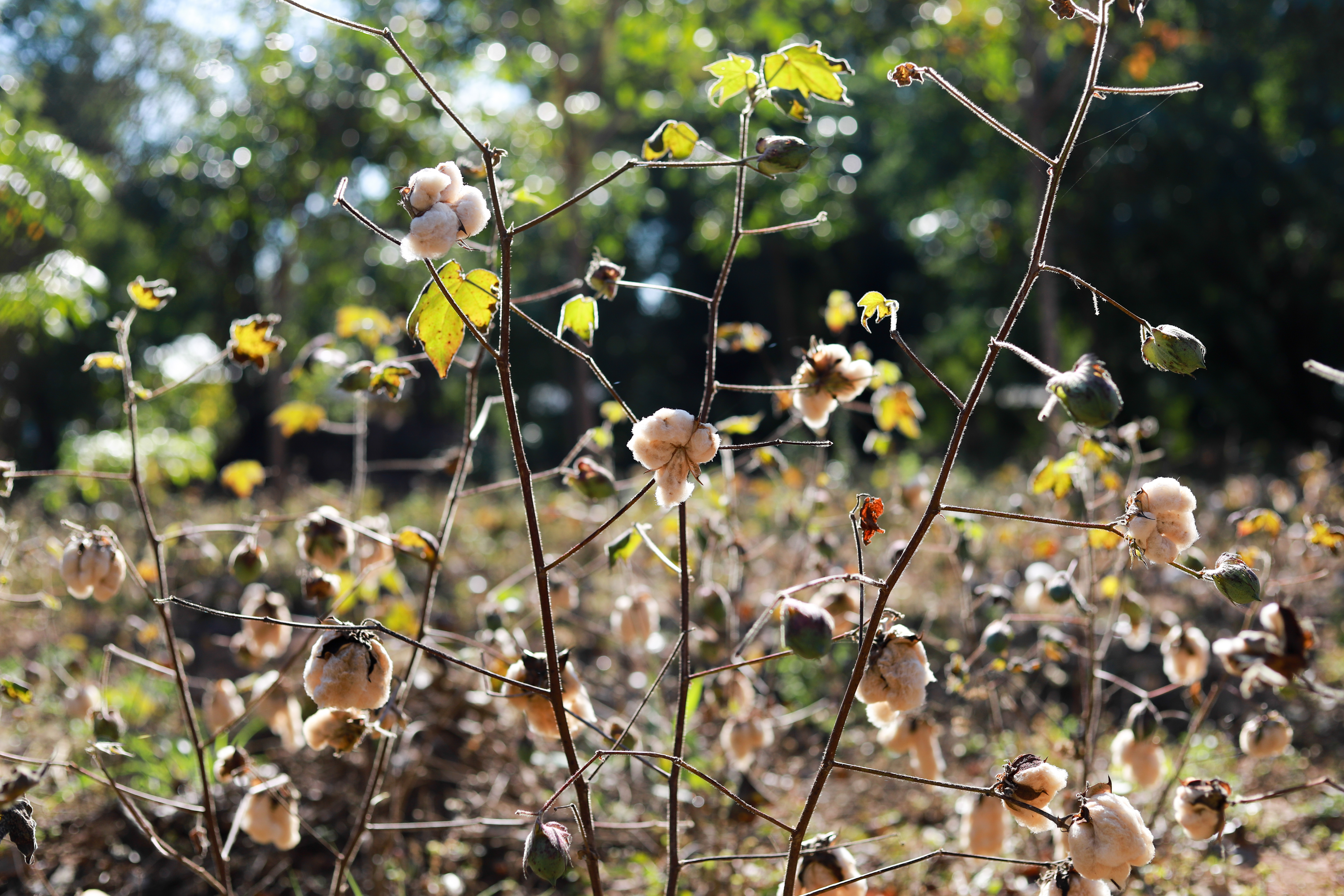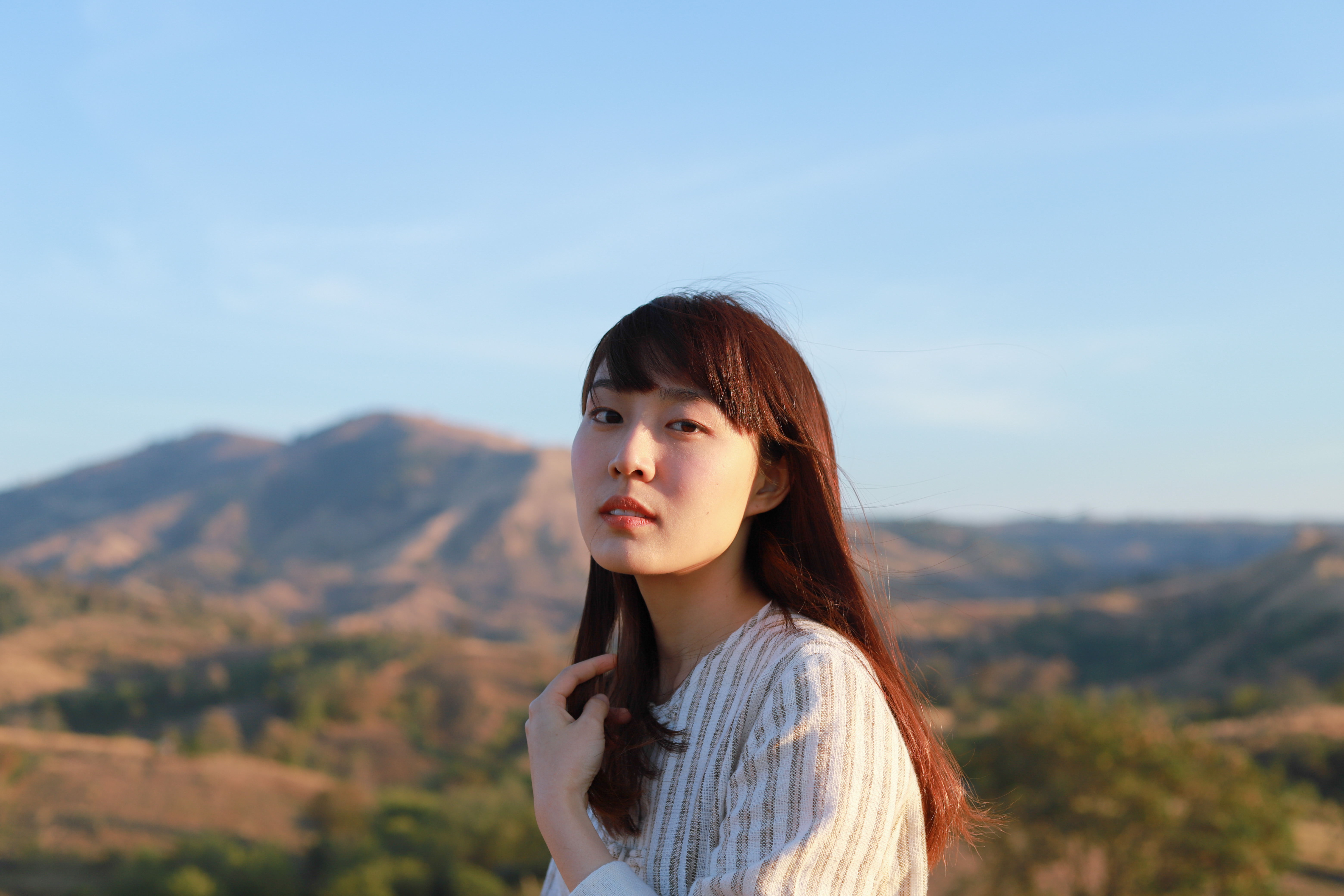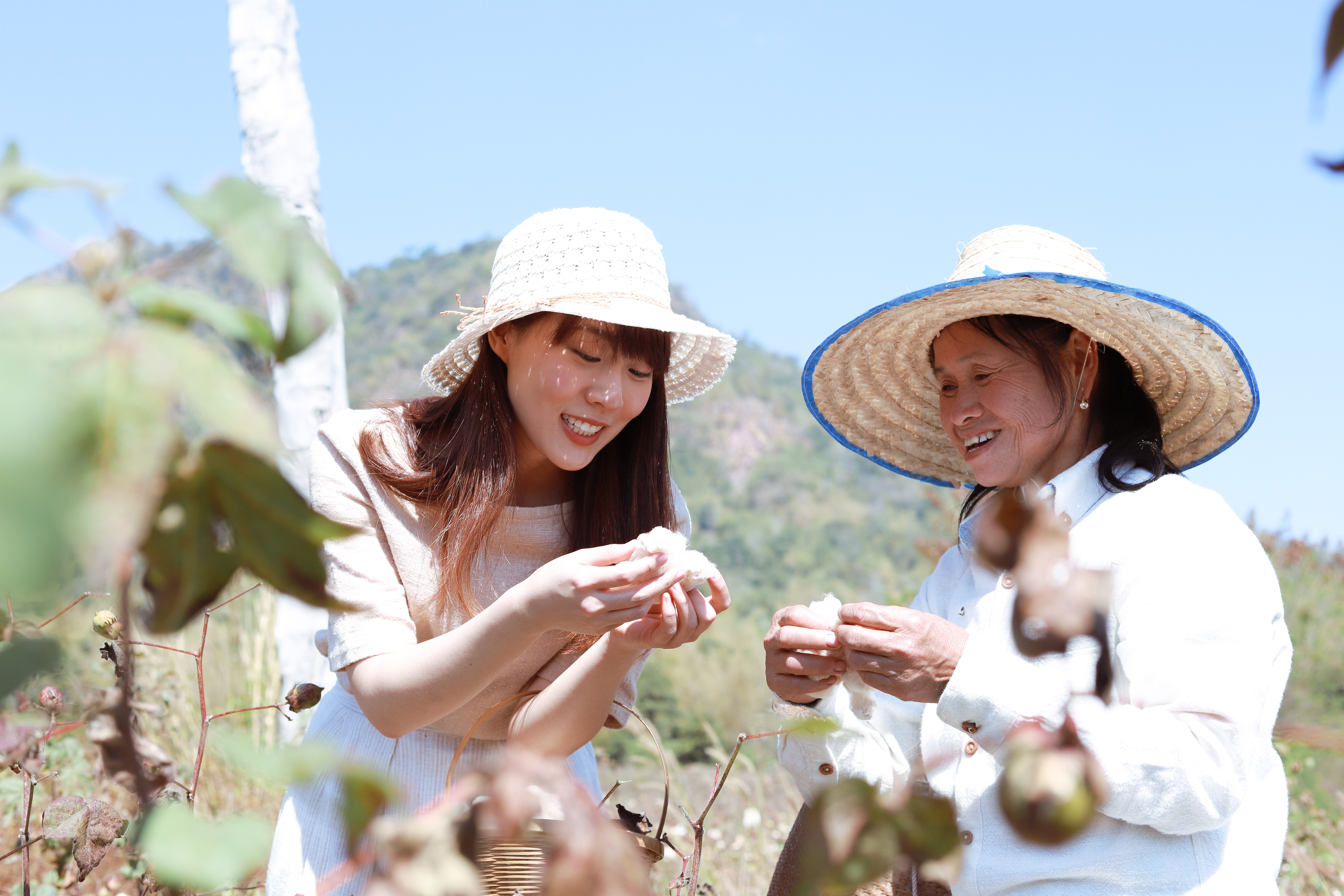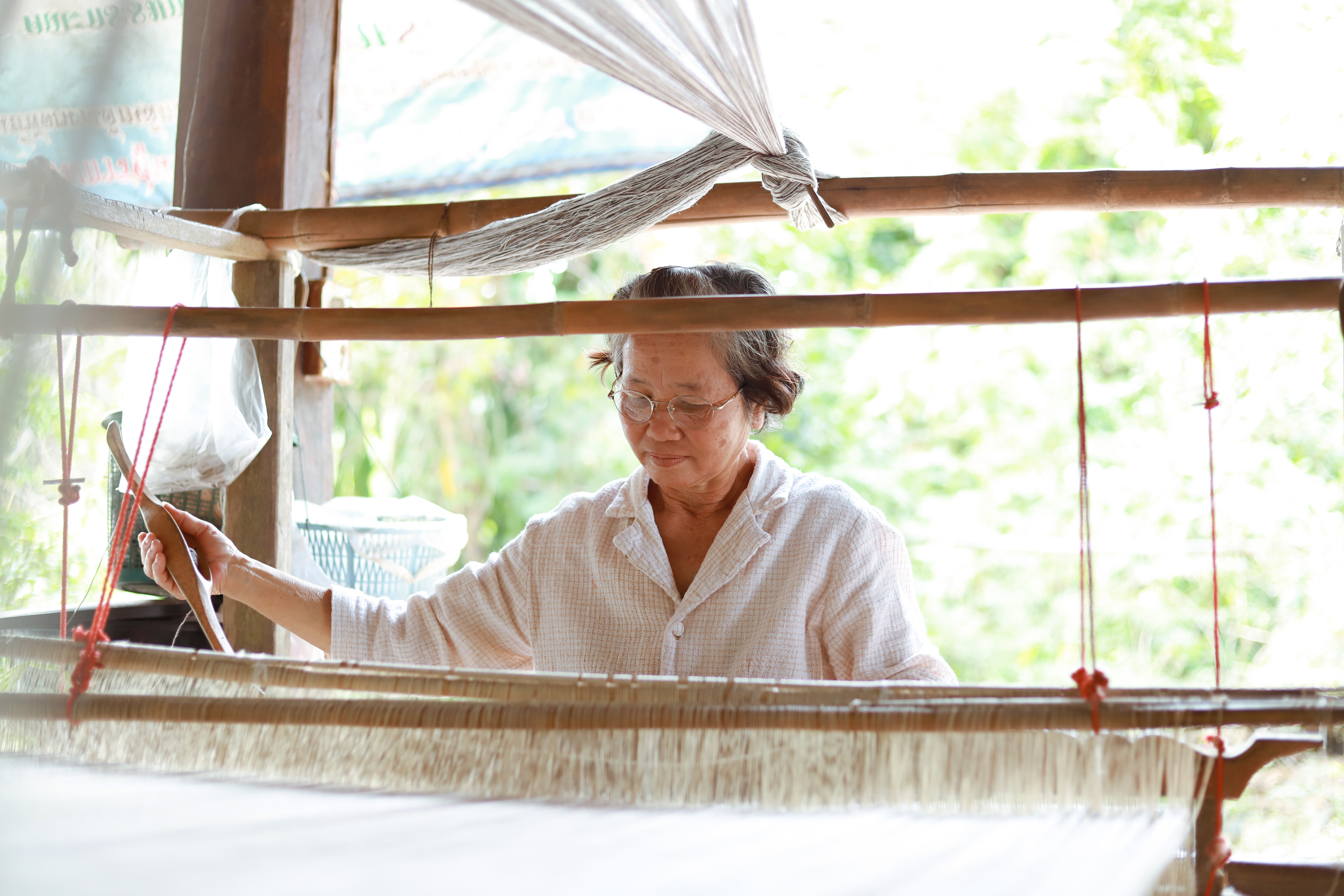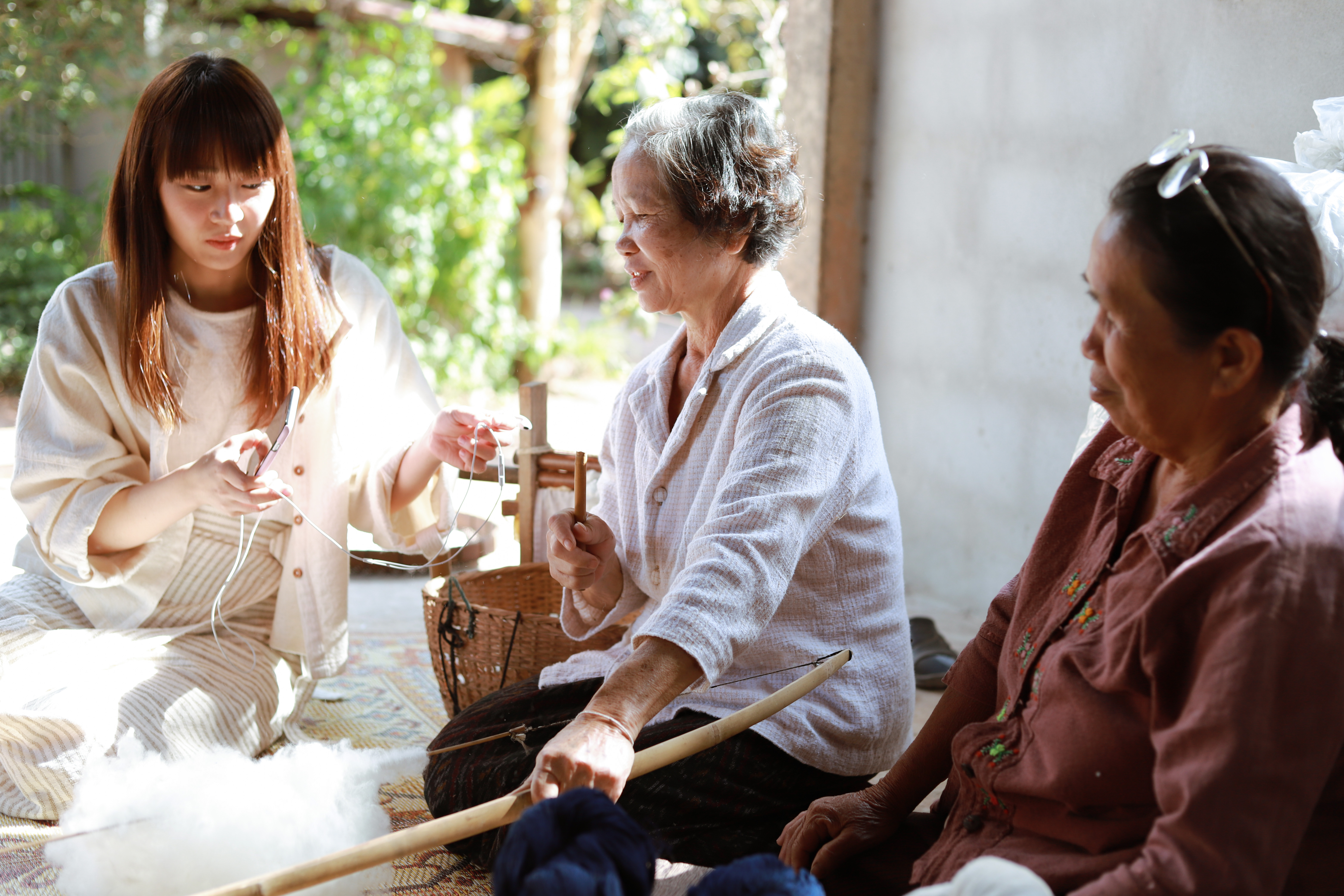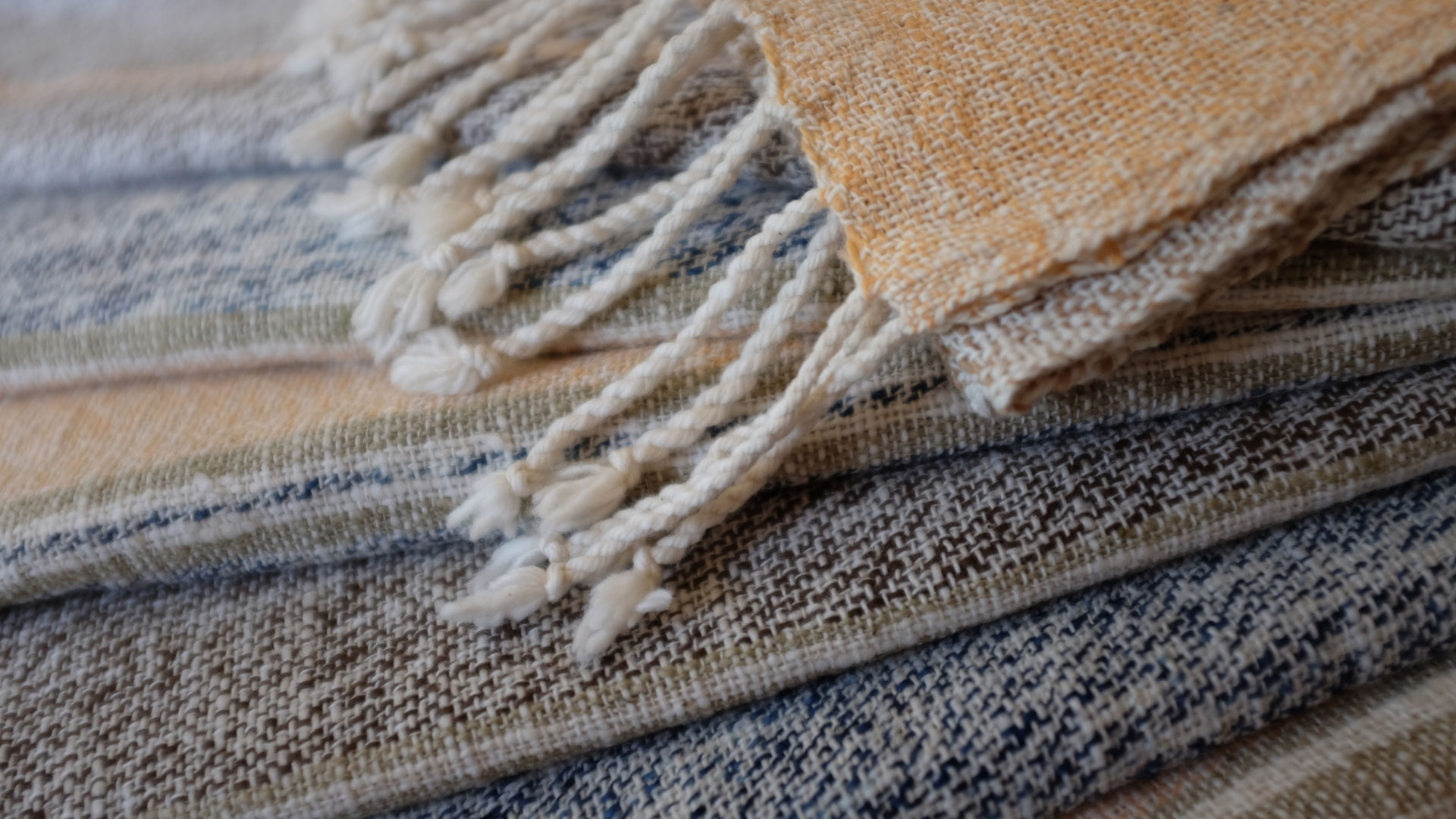 Welcome to our community !
​​​​​​FolkCharm Crafts envisions a lifestyle that embraces the works of local craftsmanship.
The style that values nature and reflects the simplicity and beauty,
finding the right blend of contemporary living and traditional wisdom
"Our products are not only kind and fair to farmers, weavers, makers and the environment. More importantly, they are kind to users."
We are 'Green Production' certified by Thai Government's Department of Environmental Quality Promotion.