"Sabai" · Smiles · Happiness · Pride · Contentment
17.08.2017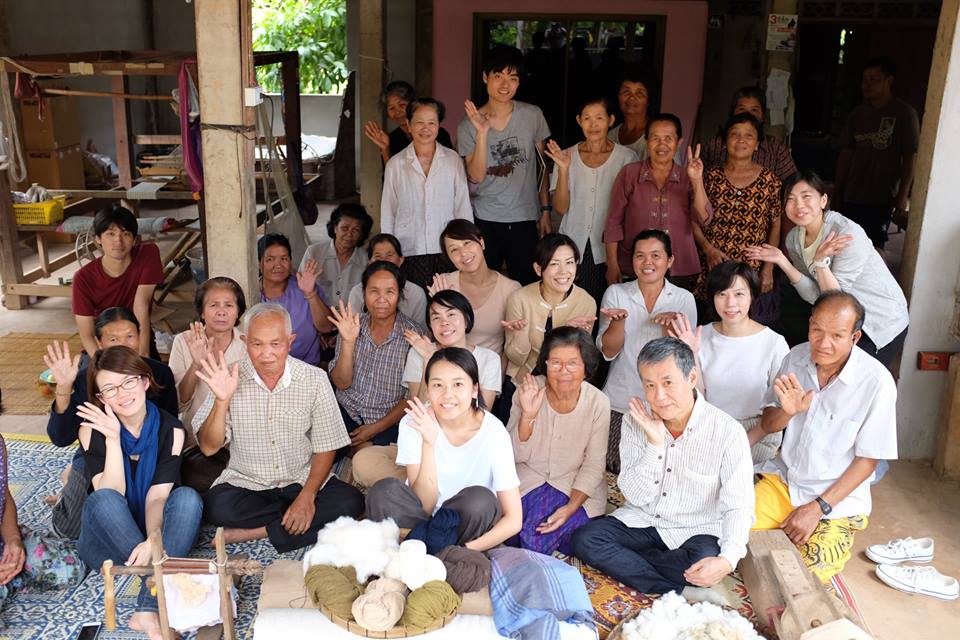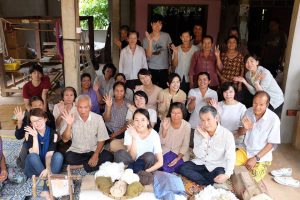 The Power of Interconnectedness:
community to community, human to human, human to nature.
These are the reflections from our tour participants of H.I.S. Study Tour x Will Gallery.
Eight aspiring Japanese visited our partners in Loei Province to learn of their way of life and craftsmanship in hand-spinning cotton, hand-loom technique and natural dye.
In the morning, we visited our weaves of Lum Nam Huay (Baan Kokkabok, Na Nong Bong, Baan Nam Chan) to see the process of hand-spinning and weaving. Getting a chance to talk to weavers about their way of life in living with nature, farming chemical-free the natural way, their pride as farmers, as weavers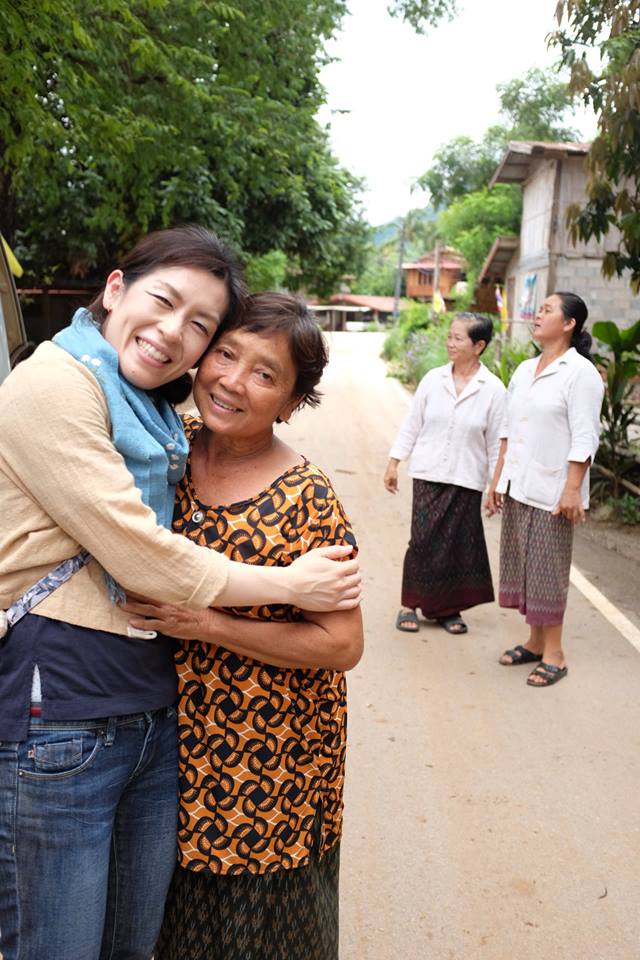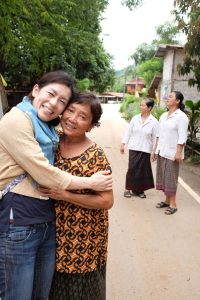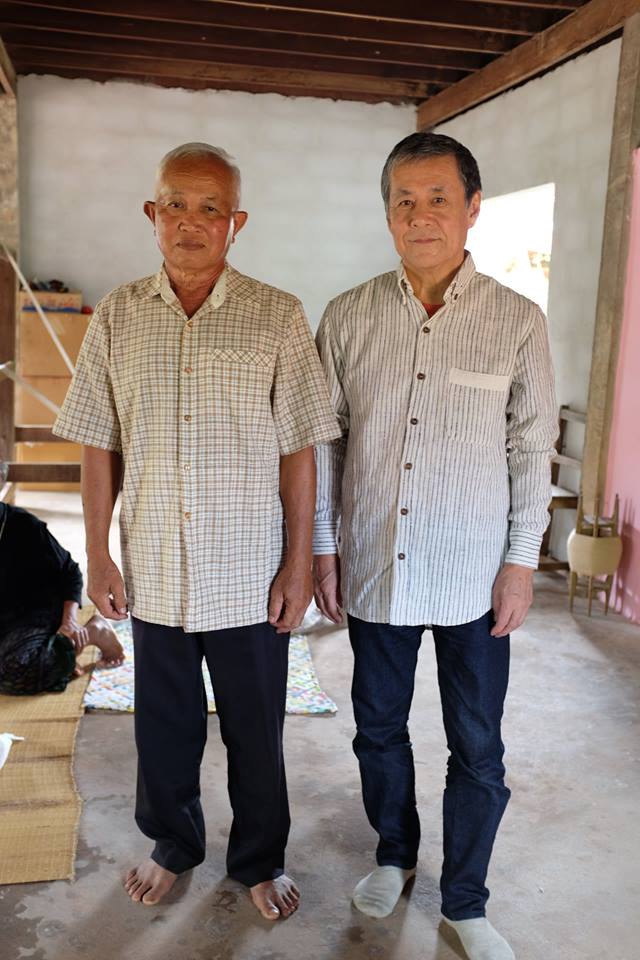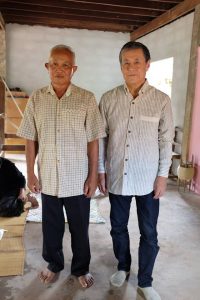 Then we headed to Phuluang to Loei Fund for 100% locally sourced 'organic' lunch prepared by Khun Loei Women's Group. Had a tour of the facilities to the Local Herb Garden and agro-processing facilities by Kamnan Saweang and Sasana. And then to our Weaving and Natural Dye Studio to learn the local way of hand-spinning, weaving and natural dyeing from the aunties.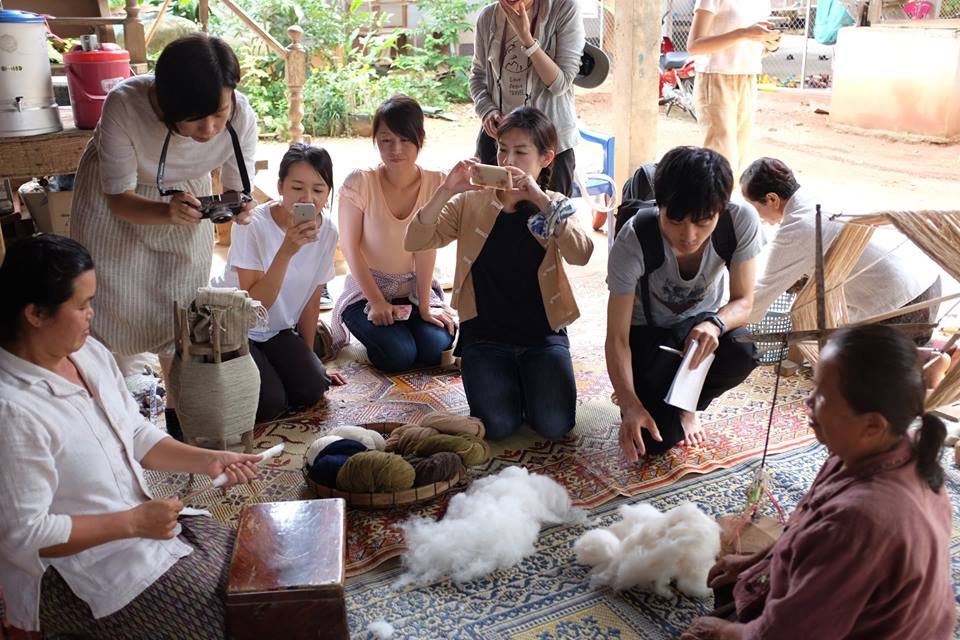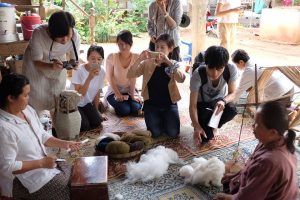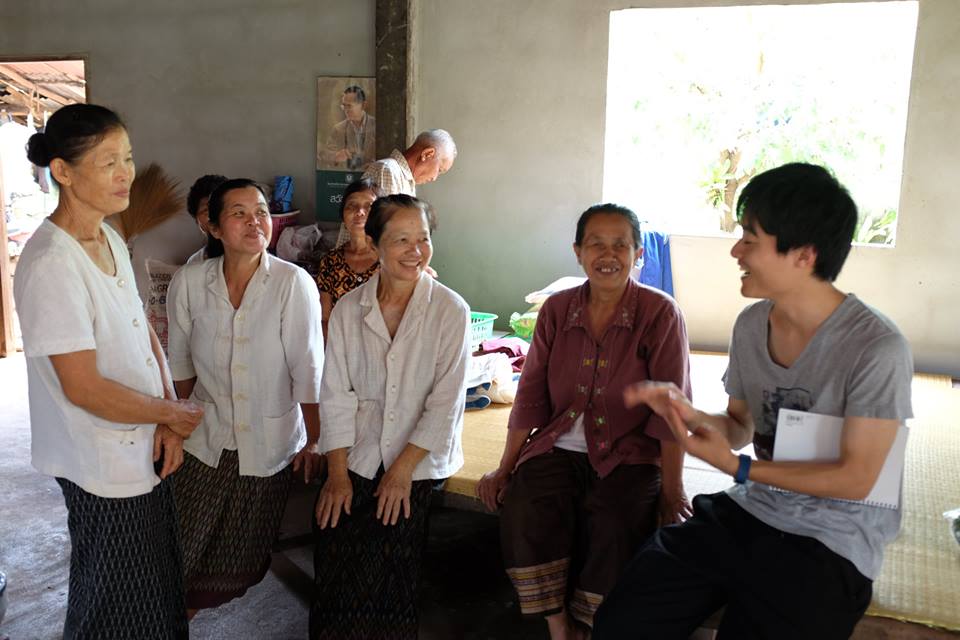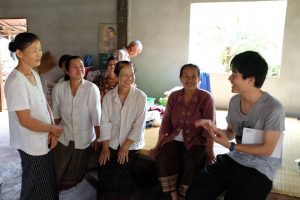 In the evening, everyone became soo inspired by talking with 'Por Mama' Uncle Somsak at his sustainable multi-crop farm on his way of life in living with nature, pride and contentment as an organic farmer, with over a hundred variety of fruit trees, local vegetables, herbs and many other big big trees… and of course cotton! In addition to frogs and chickens.
Everyone was so curious and eager to learn about everything. More importantly, everyone reflected on their own lives, their own roles in the society and to find value in what they do.
Thank you H.I.S. Study Tour and Will Gallery in making this happen!