Loom to Life • Ethical Fashion Show • AAF x Folkcharm Crafts
10.02.2018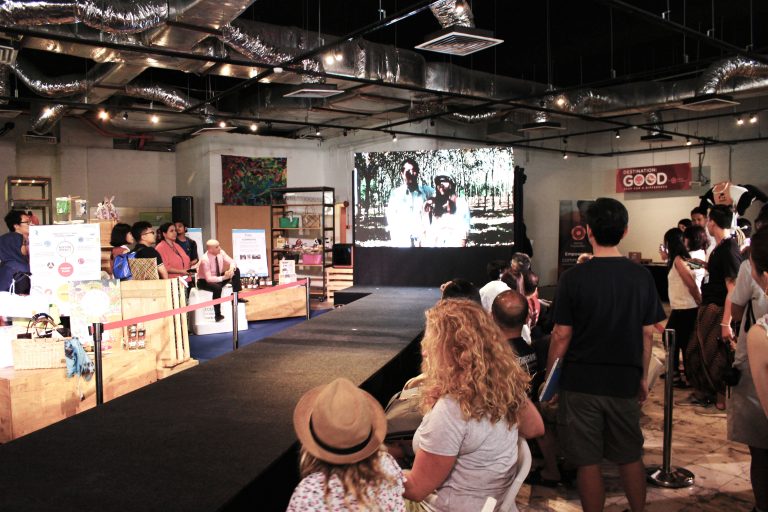 "Fast fashion produce the greatest challenge to traditional producers. For rural craft-based communities, mass production, along with changing social conditions and cultural tastes, have placed the survival of artisans at severe risk, made worse by the lack of incentive for the young to continue their family professions.
"Loom to Life" showcases the best of FolkCharm ethical wear from the streets of Bangkok and Tokyo to our KL catwalk – modelled by AirAsia cabin crew." – AirAsia Foundation
This was our first ever Fashion Show and was everything atypical! The show tells the story of our apparel from the farm's pure cotton flowers to yarns then transformed into contemporary urban wears: in play, work and celebration. It also features accessories and apparels of almost ten social enterprises in ASEAN, modeled by AirAsia's gorgeous cabin crews.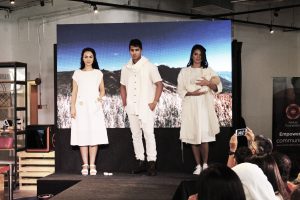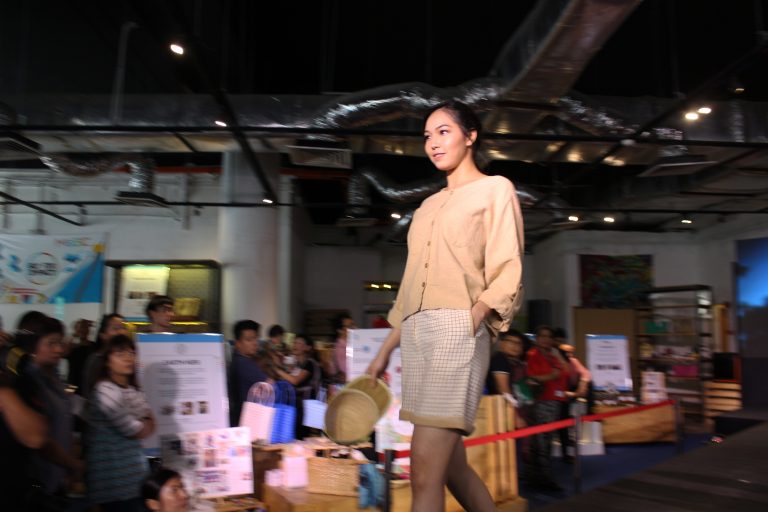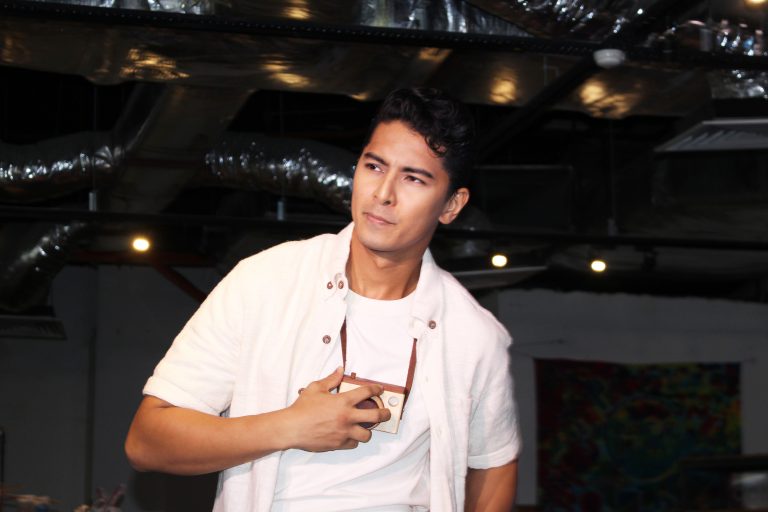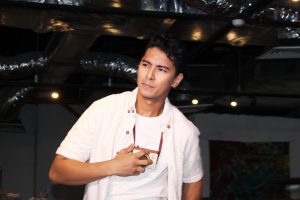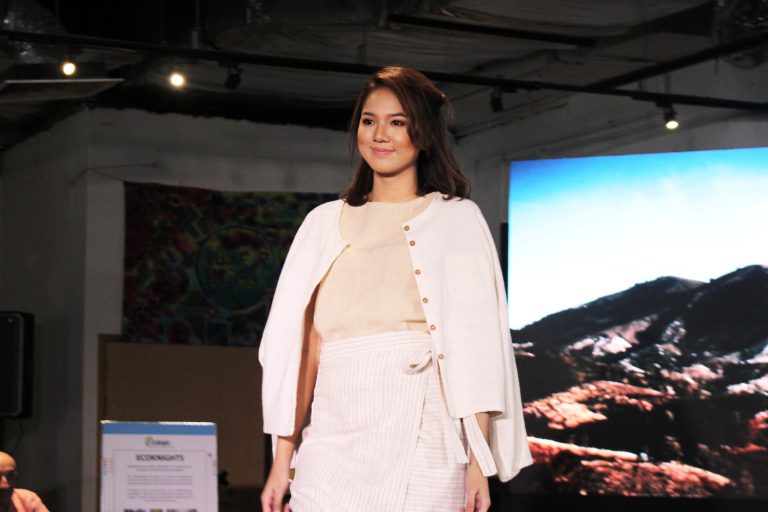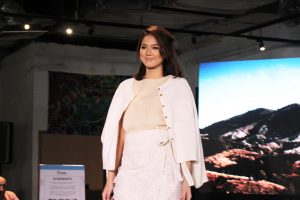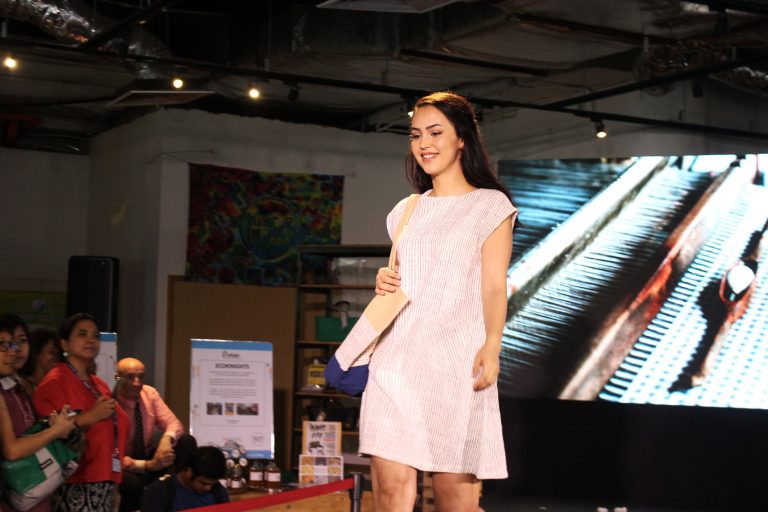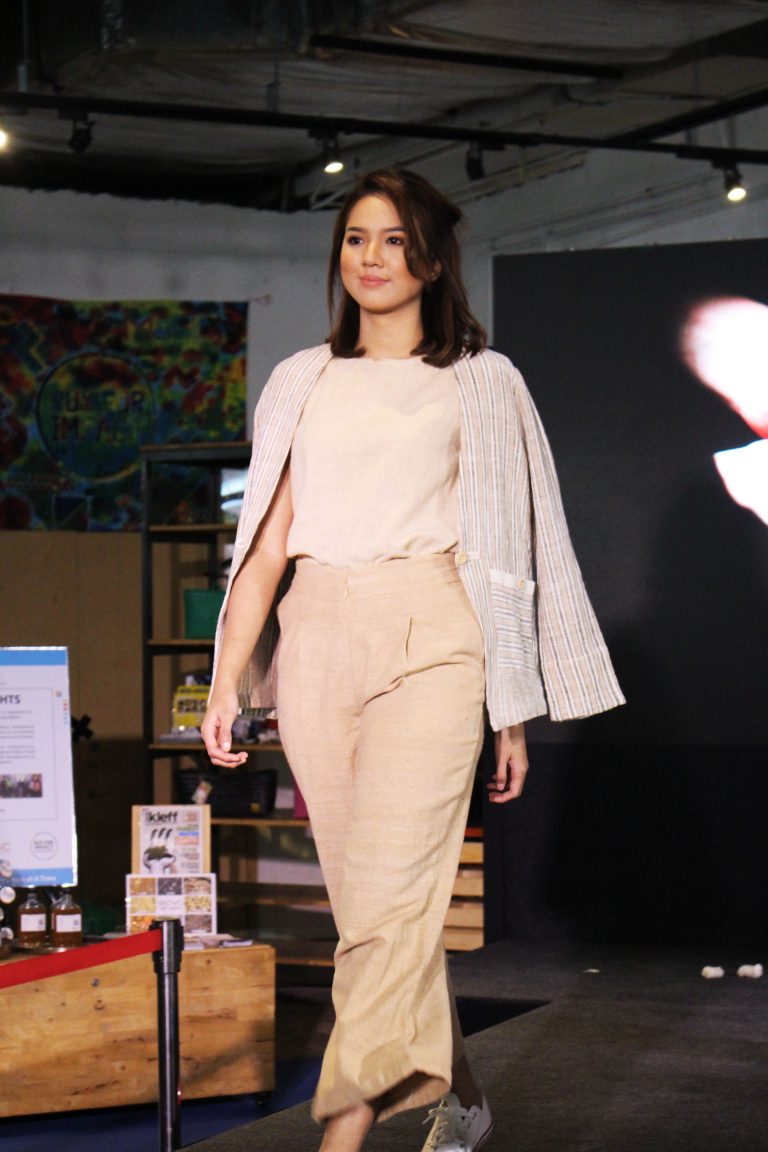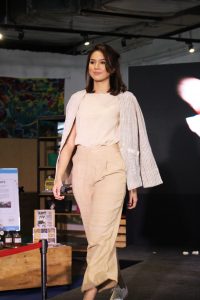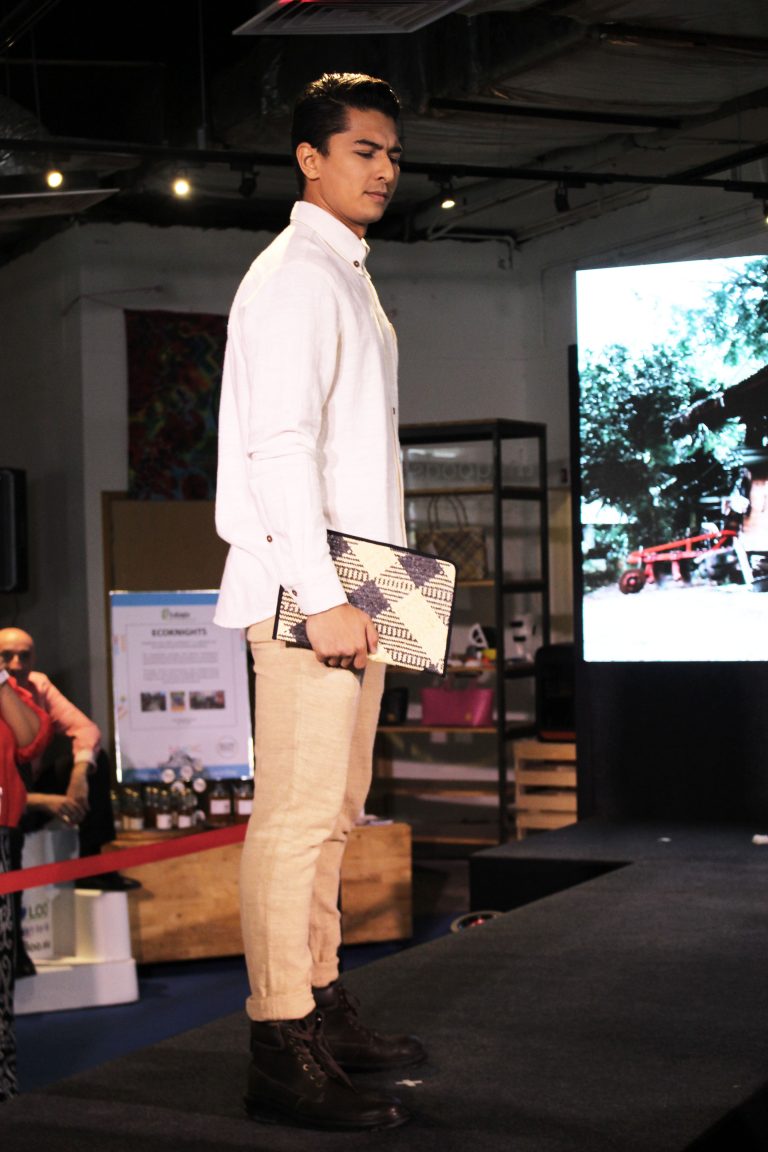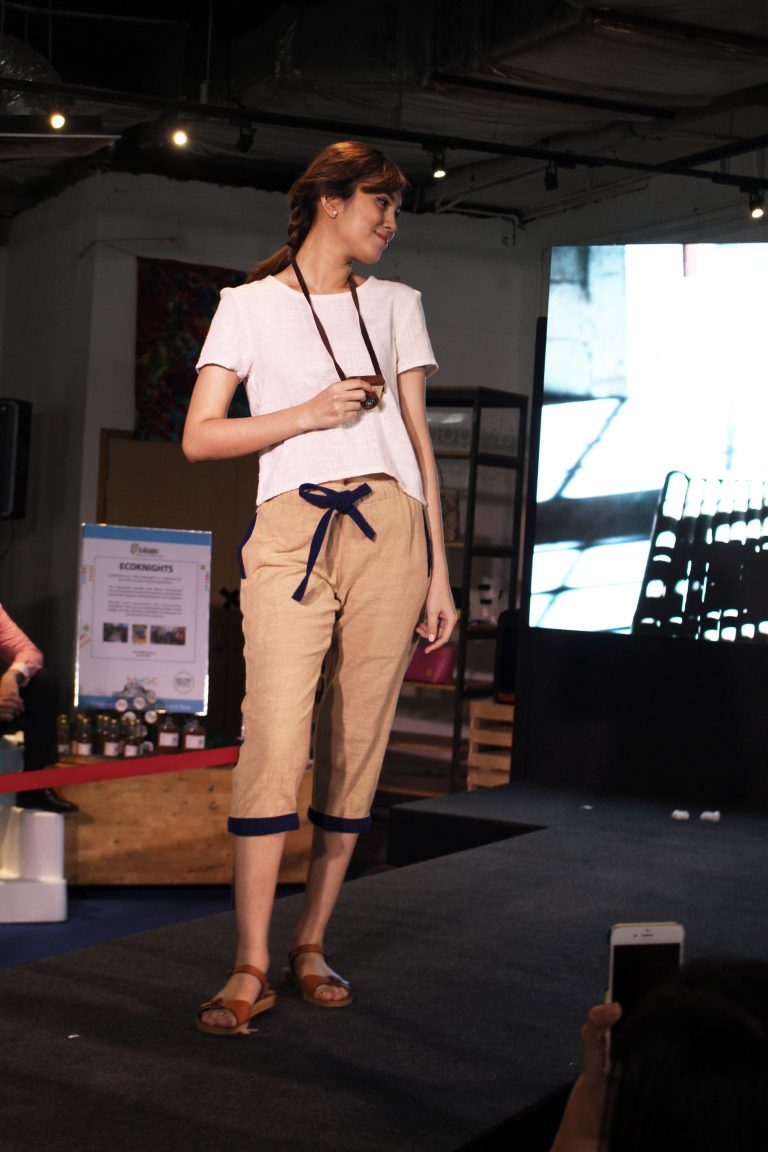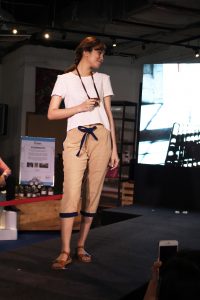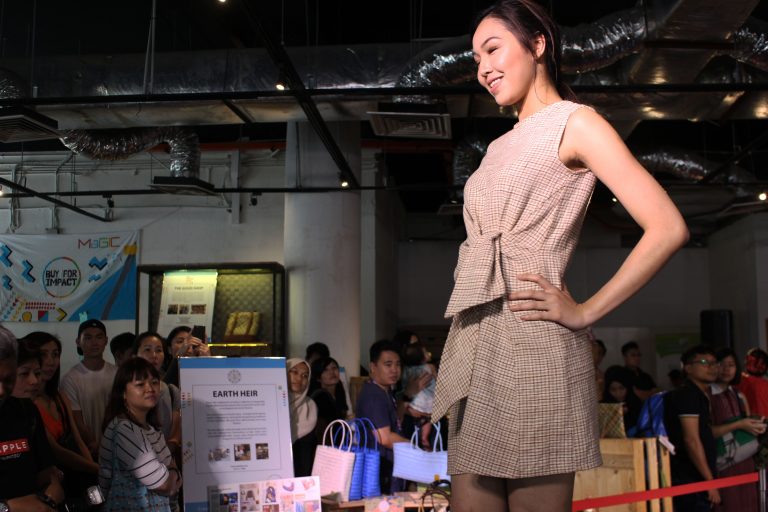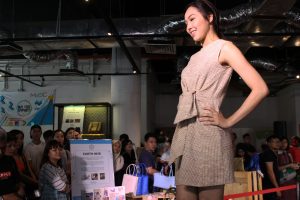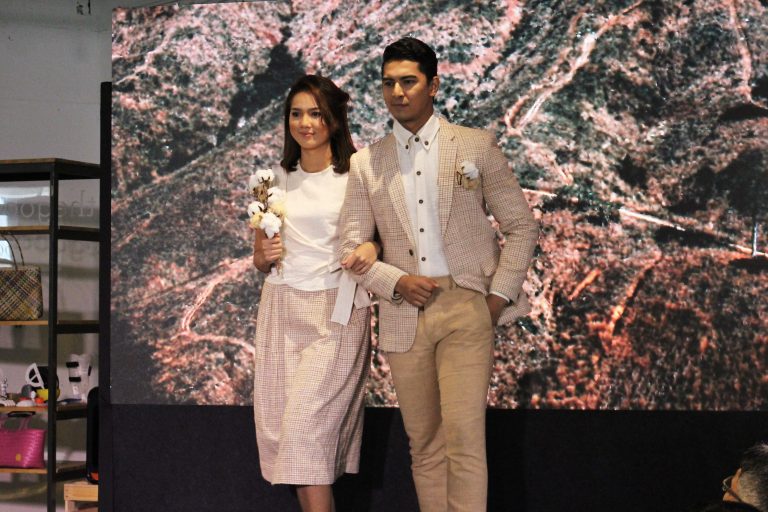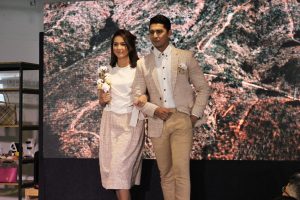 The Fashion Show took place in collaboration with Air Asia Foundation at their Social Enterprise Market held in conjunction with the 9th World Urban Forum in 2 Hang Kasturi, a new up and coming space right at the town center. We are sincerely grateful to the foundation for the opportunity. More importantly, we could not have done it without the show's Art Director and designer of our upcoming collection, Suthisna of We•In•C. Together in our team are our good friend Pilan Thaisuang, Founder of Bhukram Sakonnakhon and Chanin Chiertusanaprakit of Raksa Garden, our partner in Folkcharm Travels.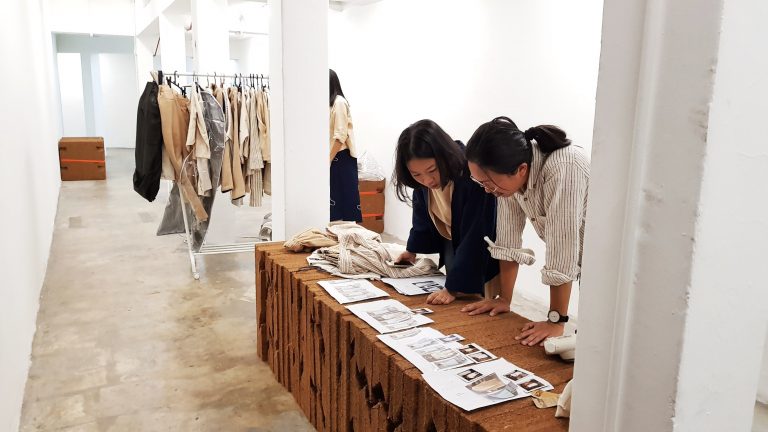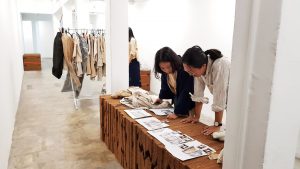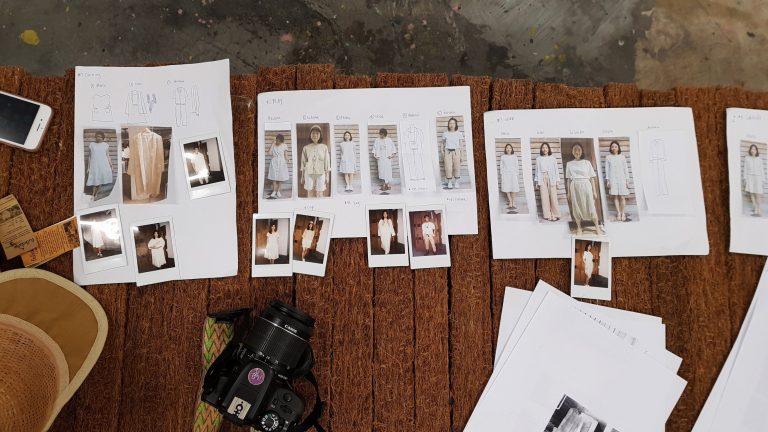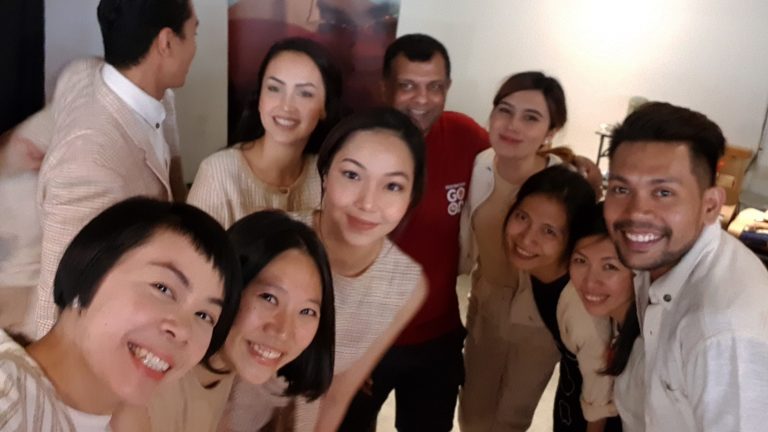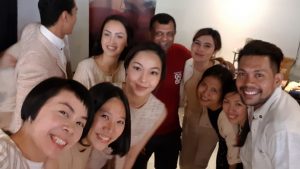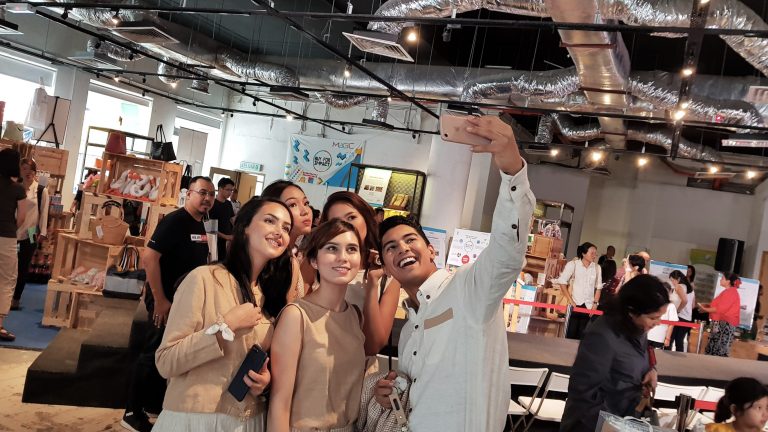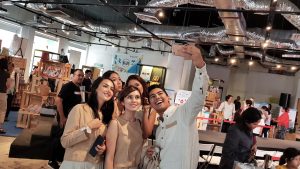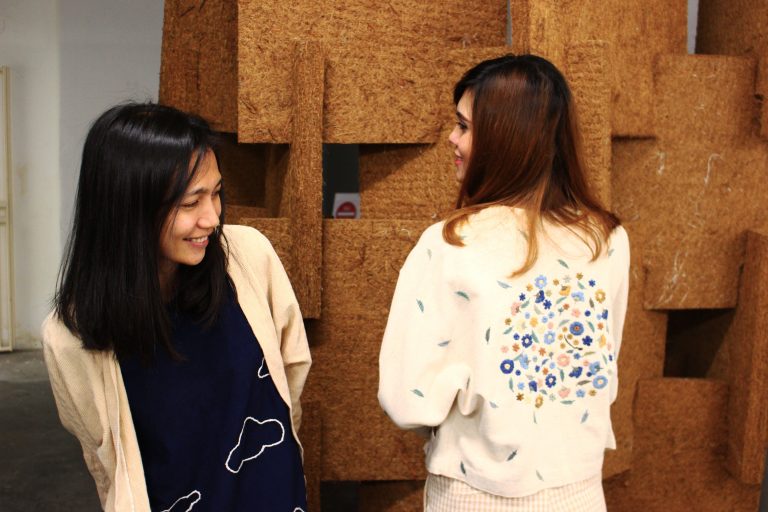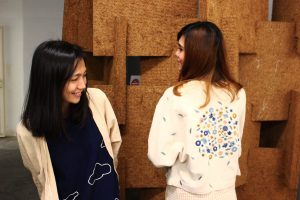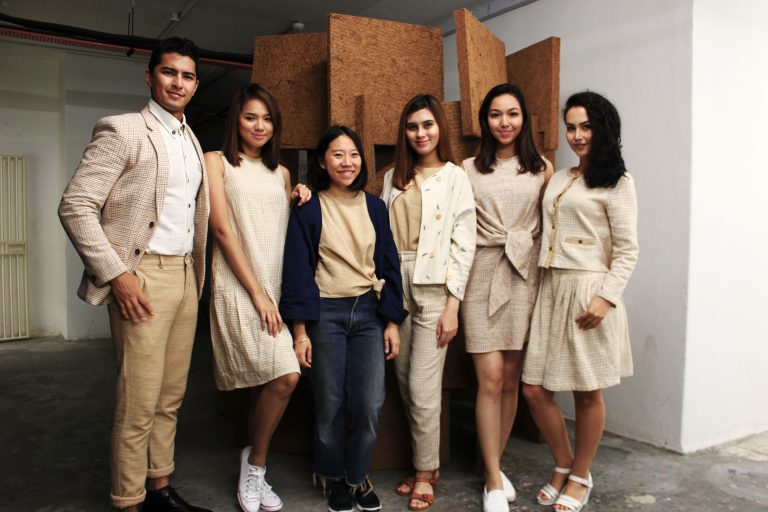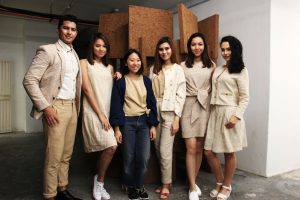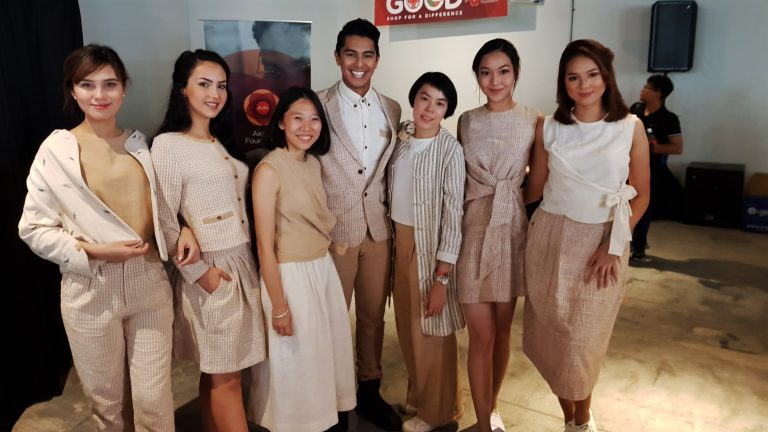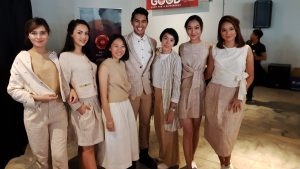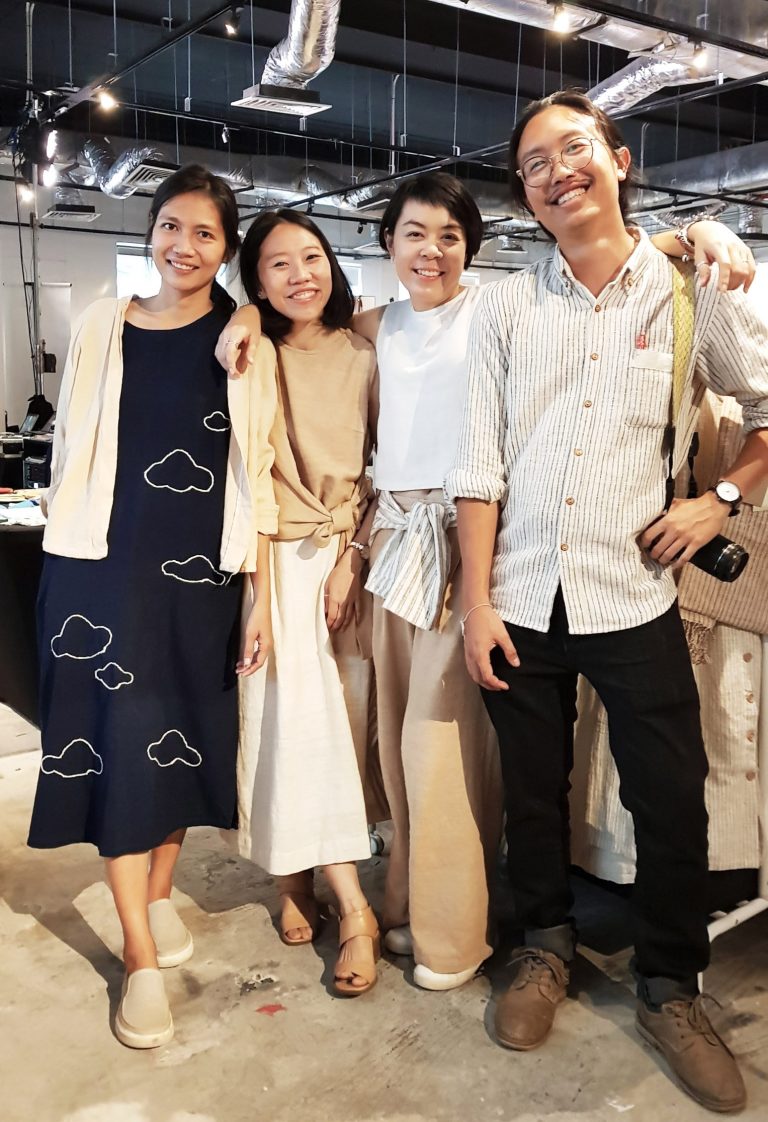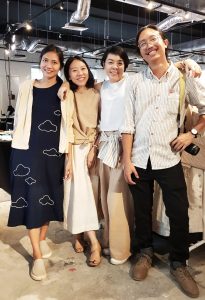 Special Thanks:
Art Direction : Suthisna Lertsukprasert
Sound : Anya Muangkote
VDO & Photography : Patcharaporn Komolpis
Photography : Chanin Chiertusanaprakit
Backstage : Pilan Thaisuang
Models:
Atena Talaei
Noor Zulaiha Binti Sazalee
Zarina Abdullah
Zulaikha Ruzaidi
Andrew Scott