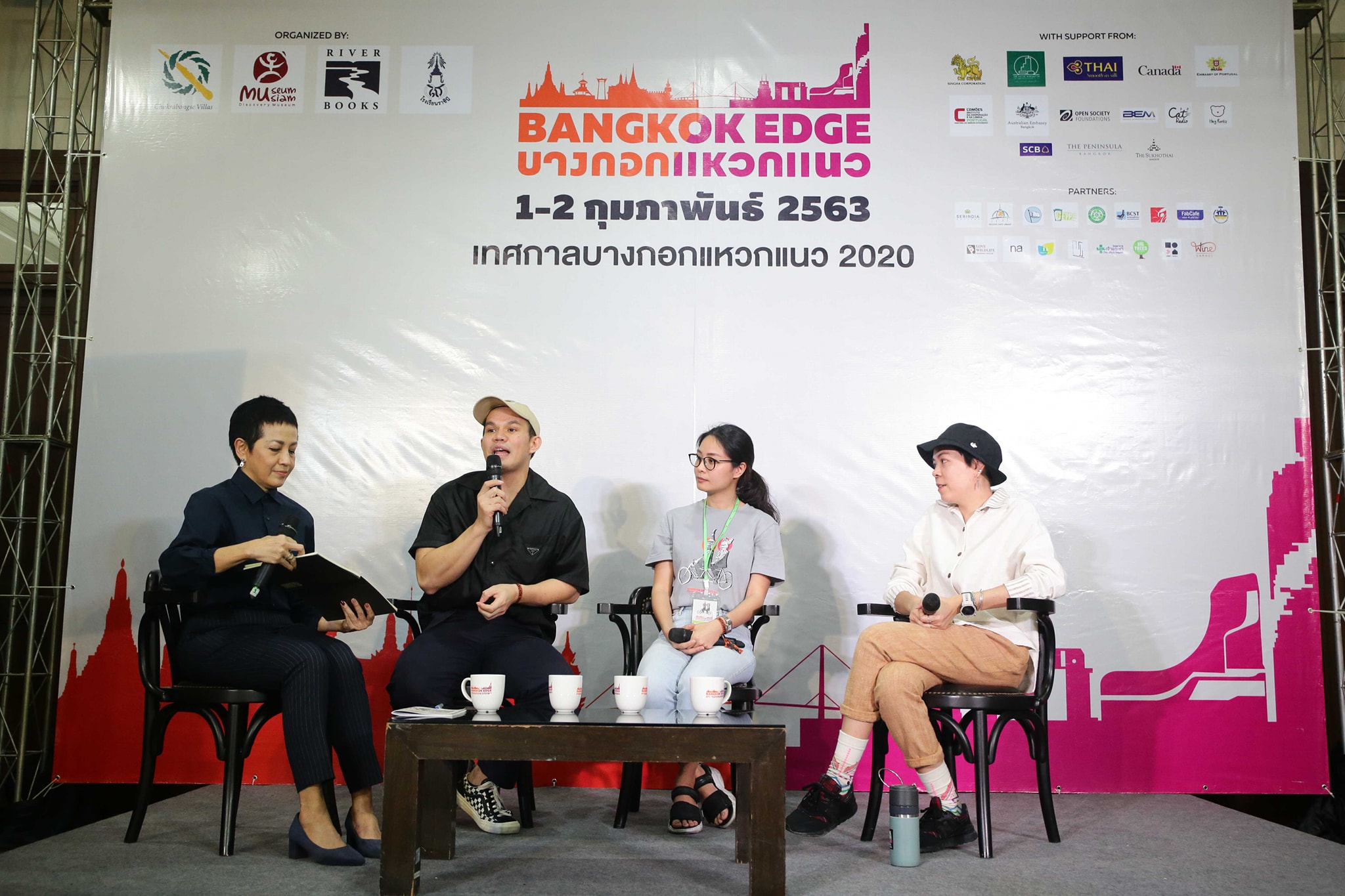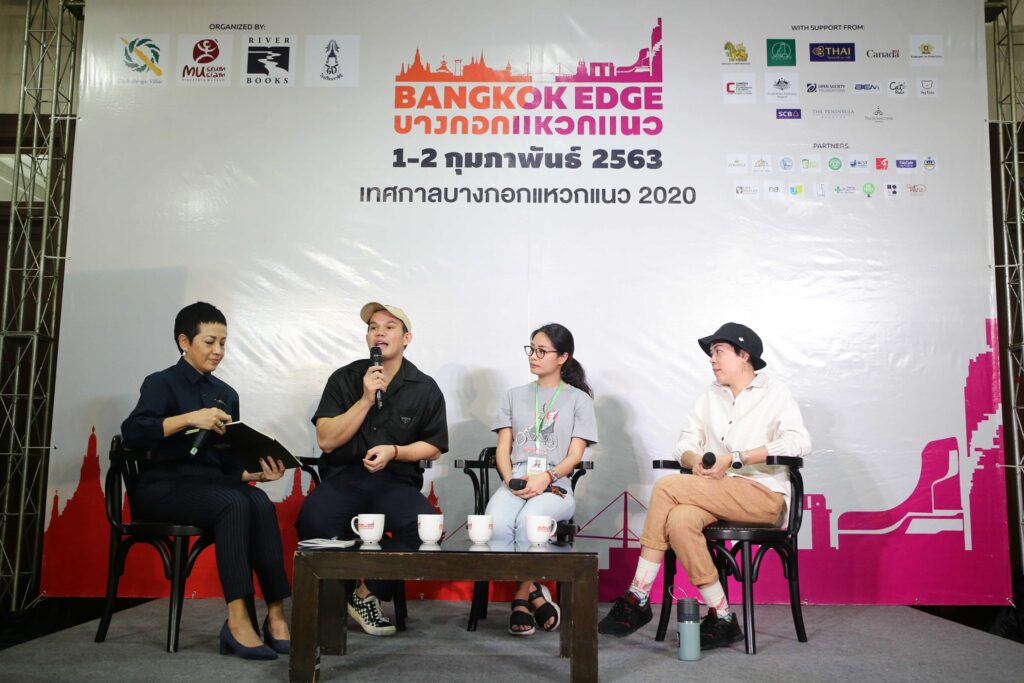 ขอบคุณภาพสวยๆ จากเทศการบางกอกแหวกแนว ที่ให้โอกาสเราร่วมกิจกรรมทั้ง 3 กิจกรรมในงานนี้ค่ะ
Beautiful photos from Bangkok Edge Festival 2020 where we participated in a sustainable fashion panel, a handloom weaving workshop and as a vendor. It was a pleasure being able to share our vision on the slow fashion movement in these three activities: very well-moderated thought-provoking discussion with other professionals on how I view the new trend of fashion towards sustainability as an advocate and an entreprenuer; increase awareness on the value of all things slow-made by hands through a try-it-yourself activity; and to deliver Folkcharm products to this amazing new conscious crowd of people who didn't take much to understand our values.
Thank you for letting us be a part of your event!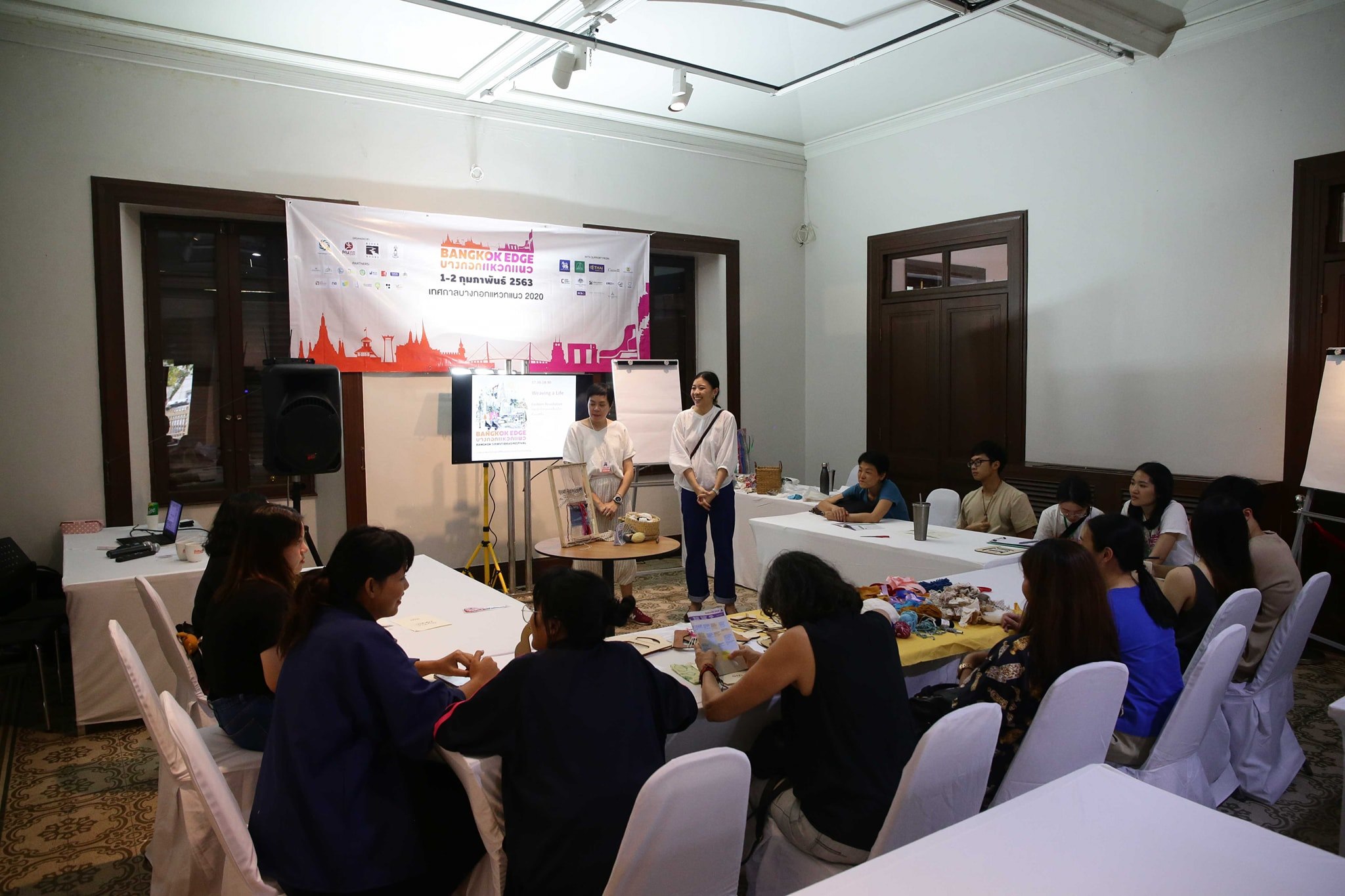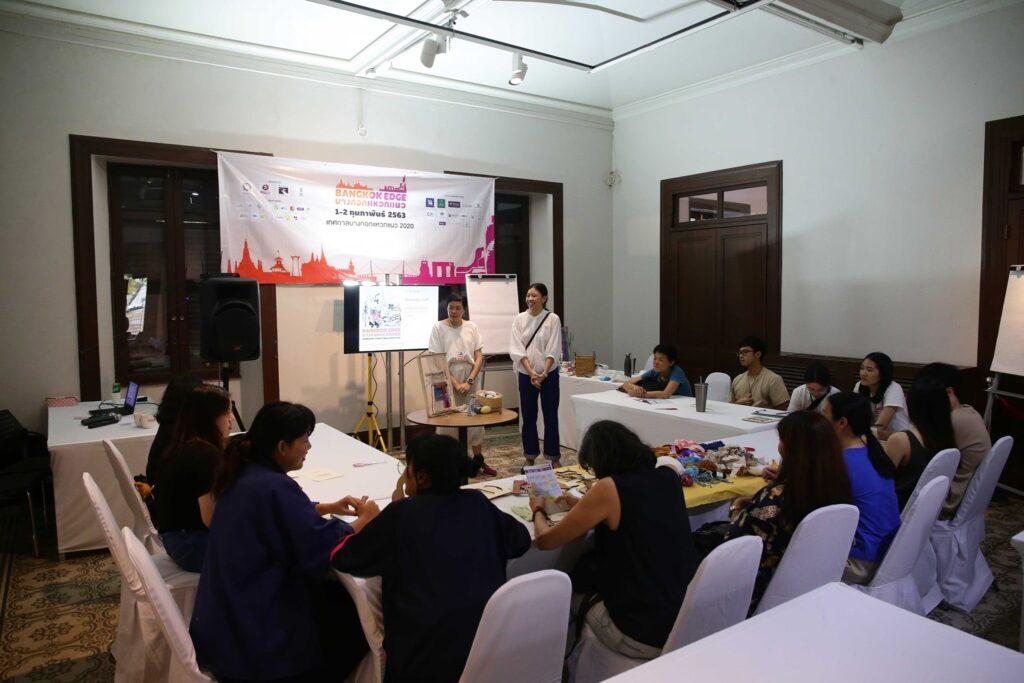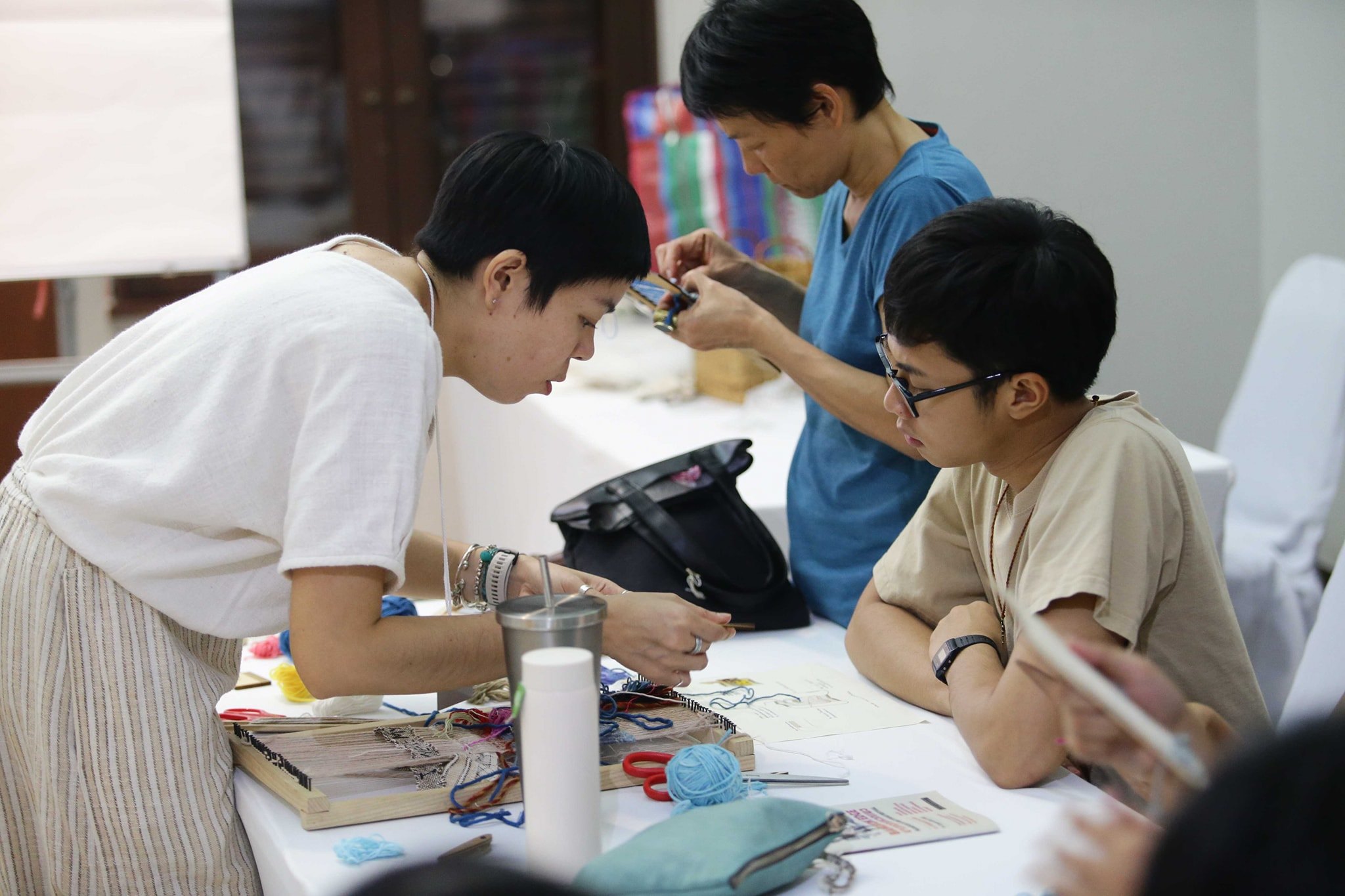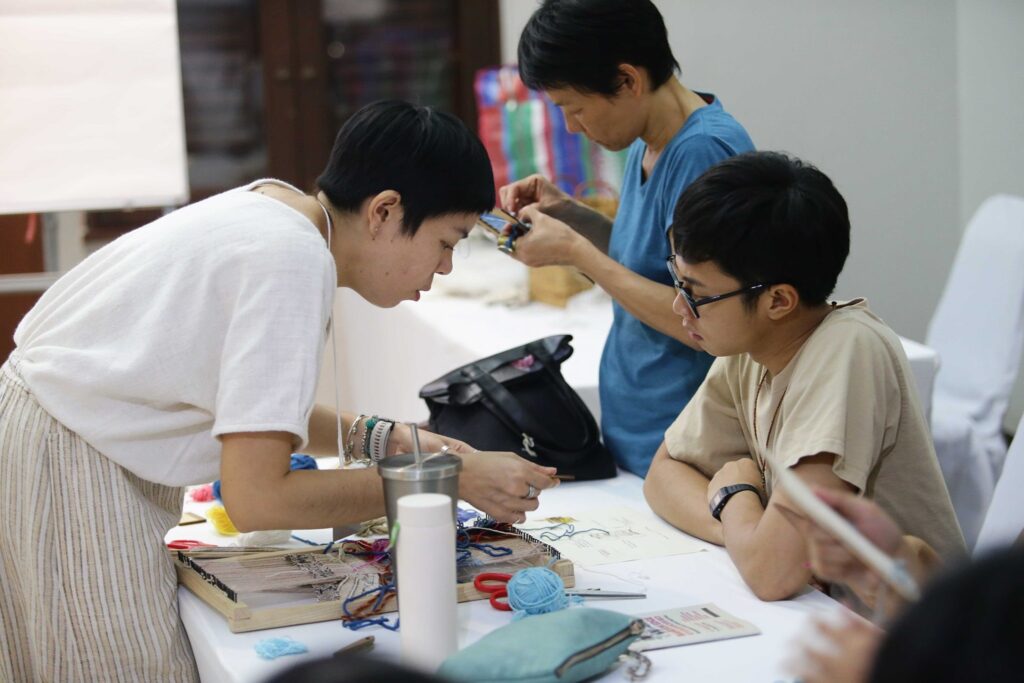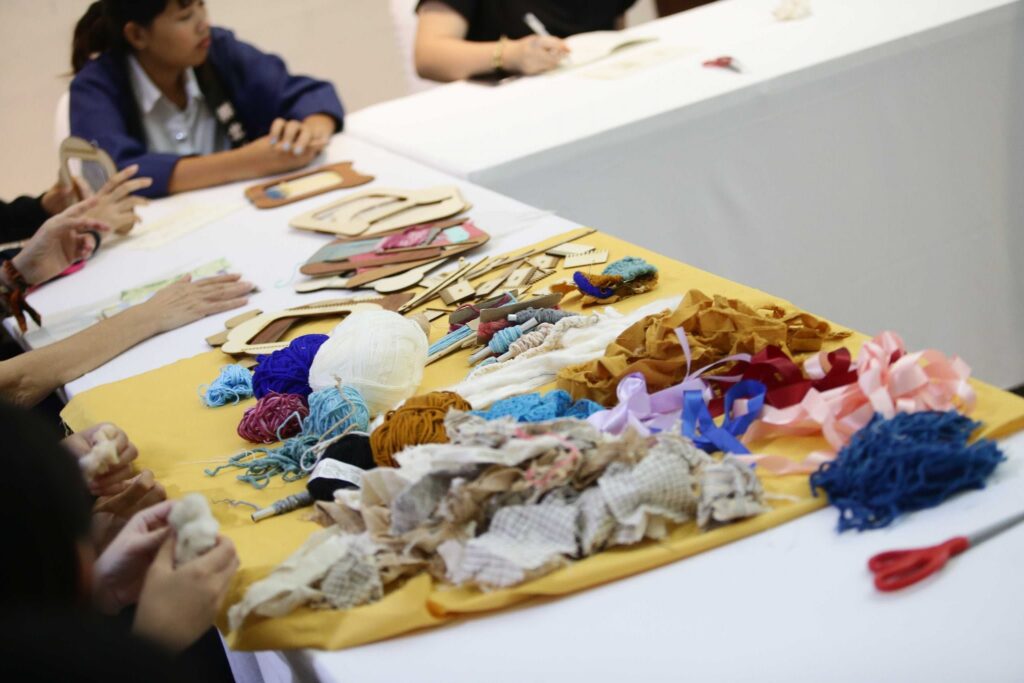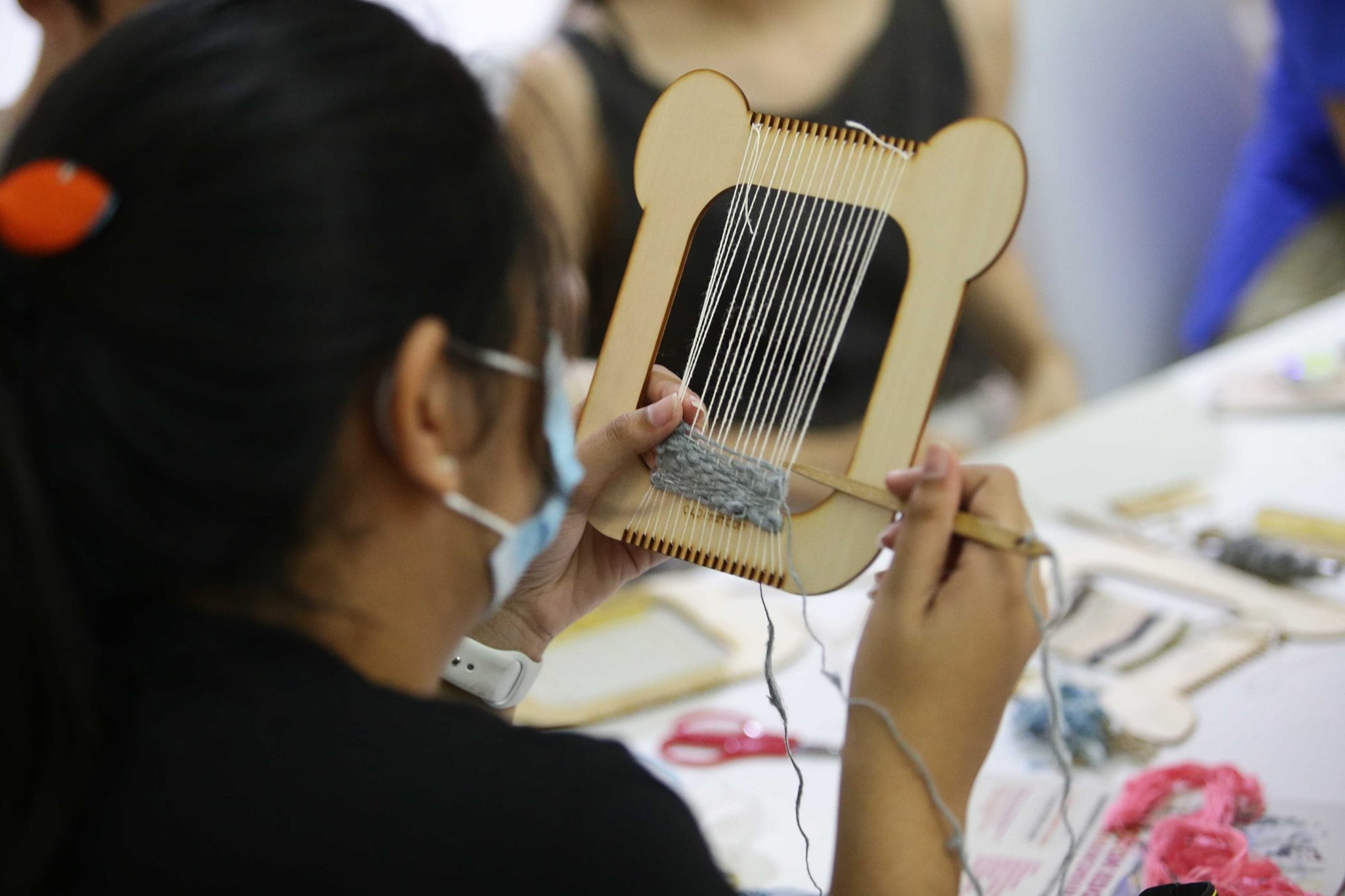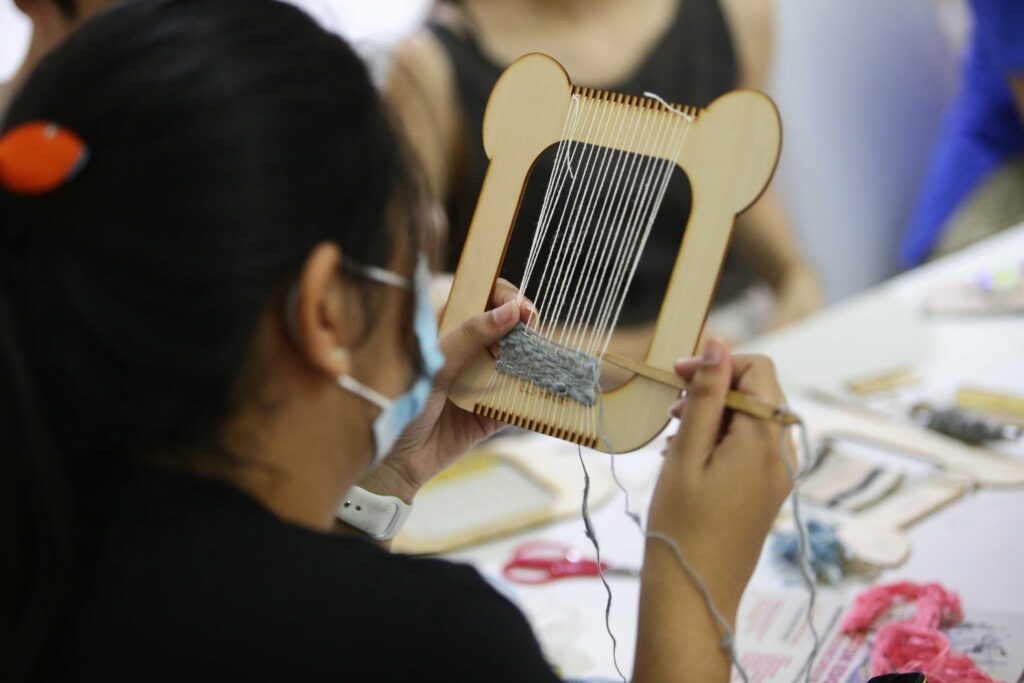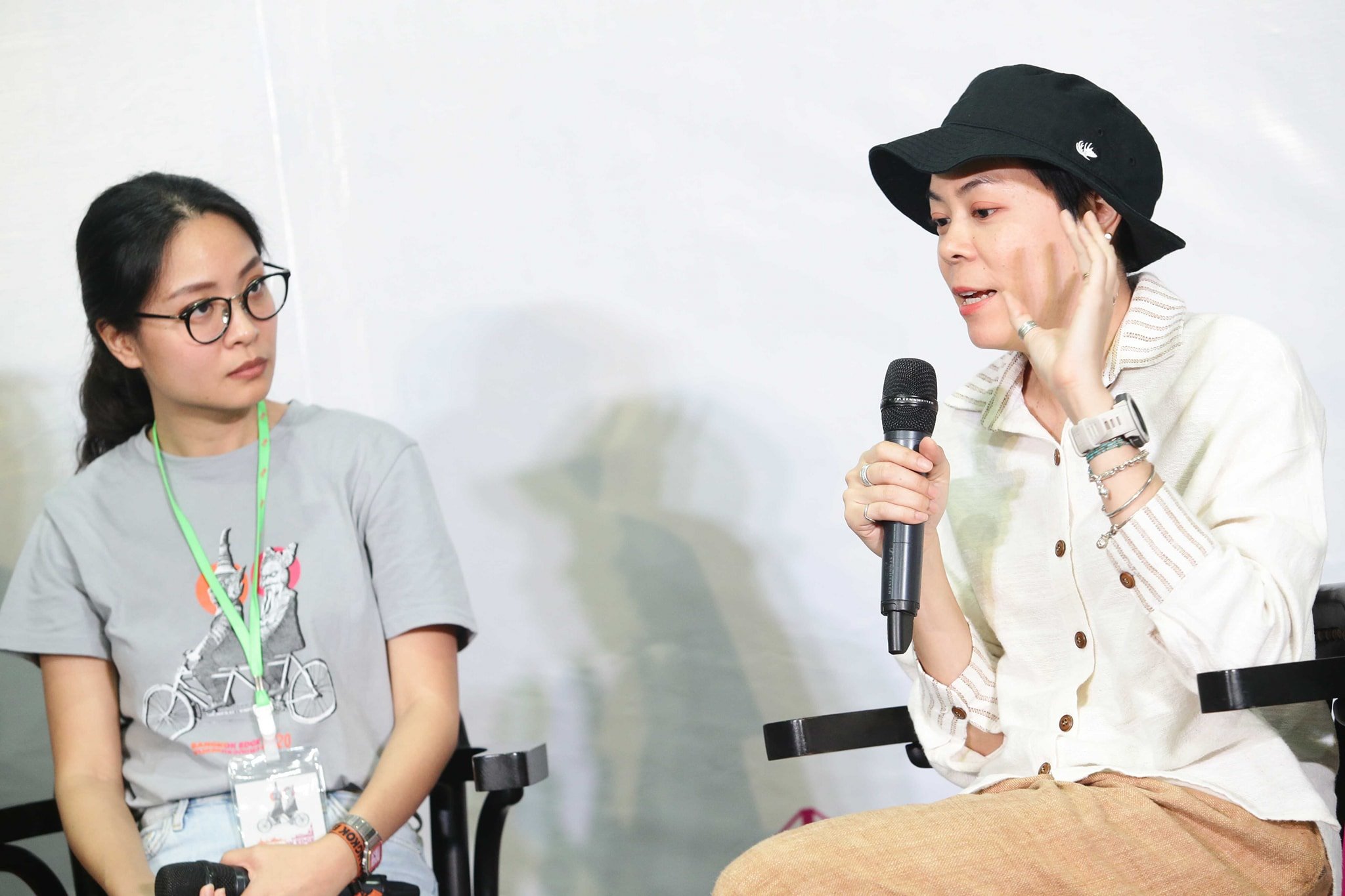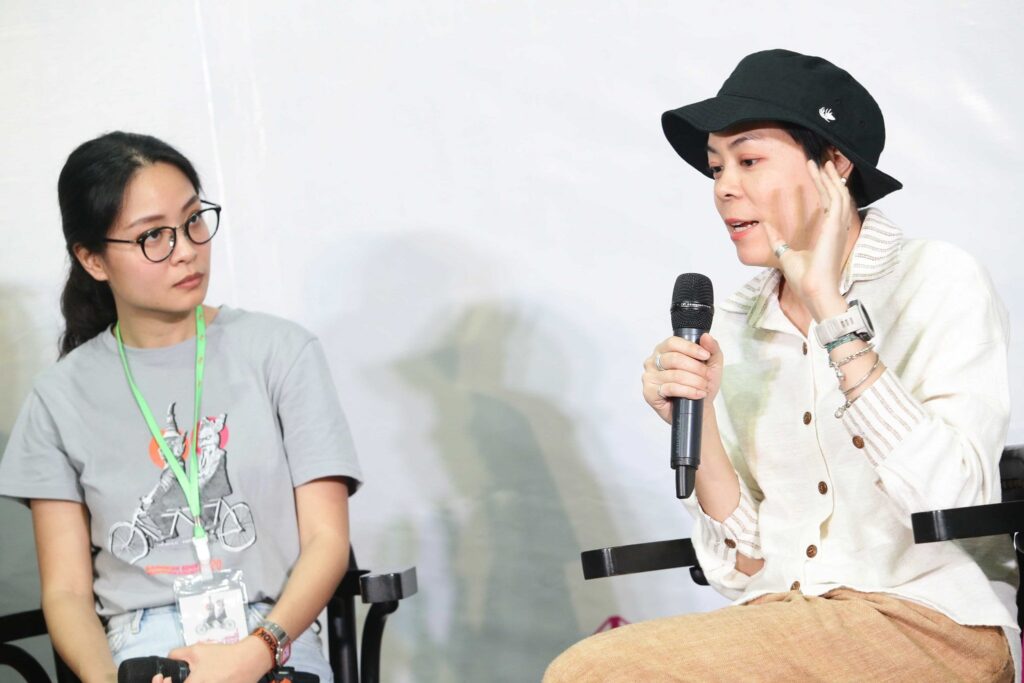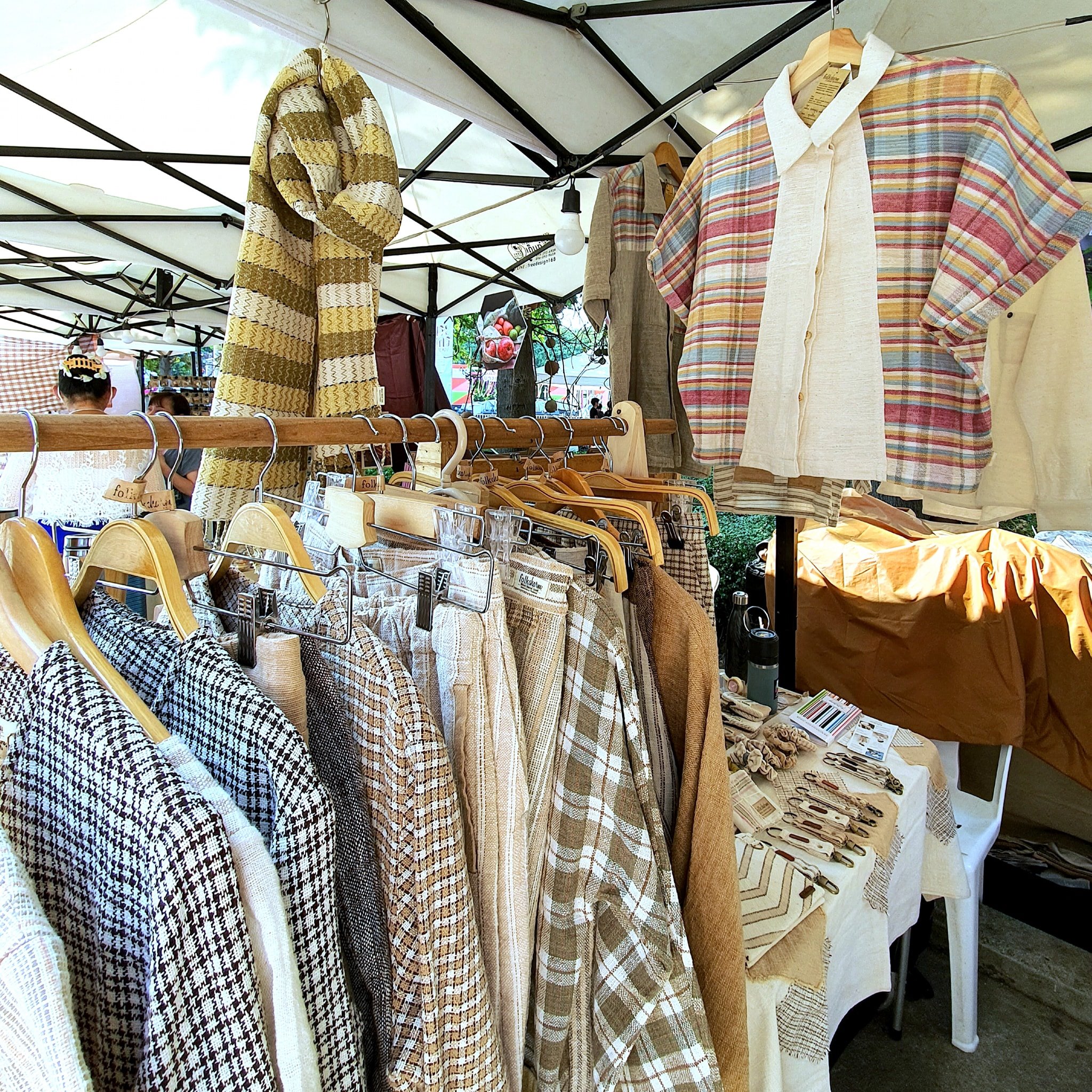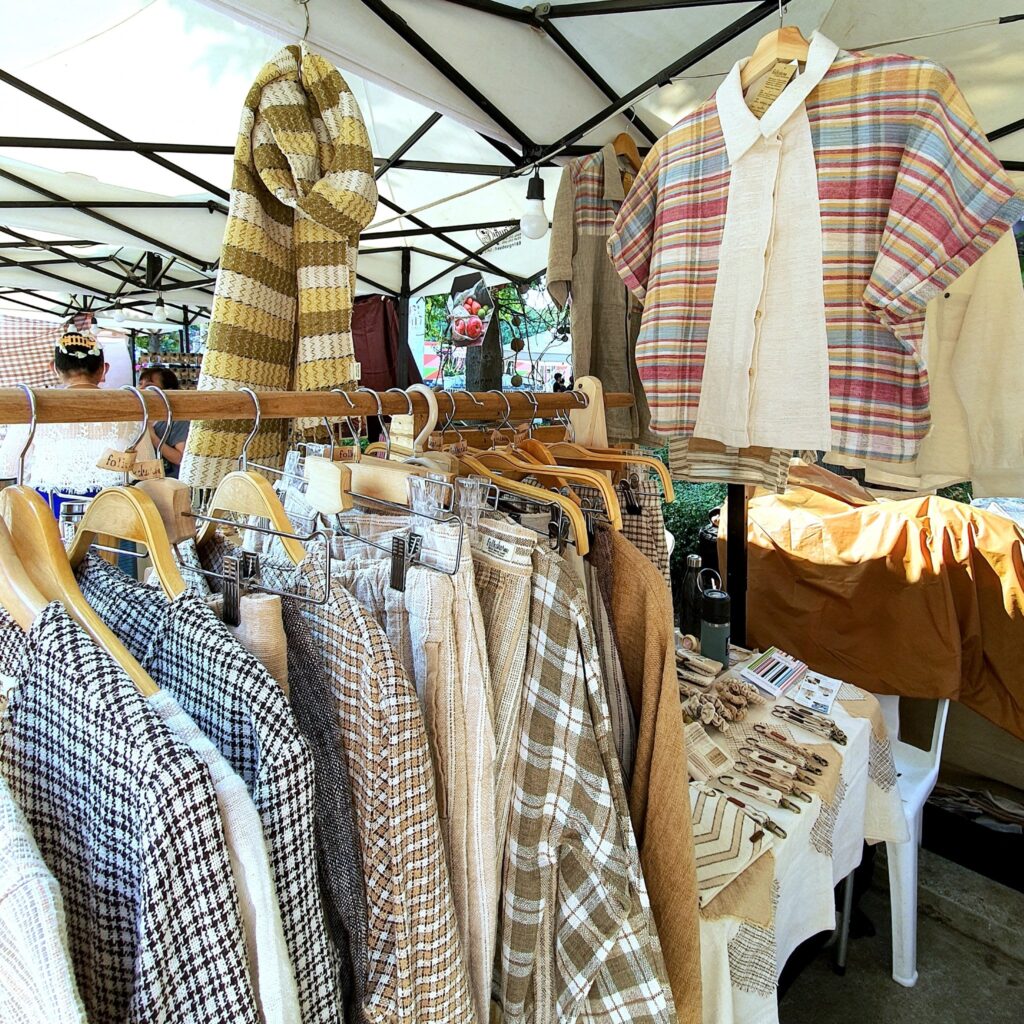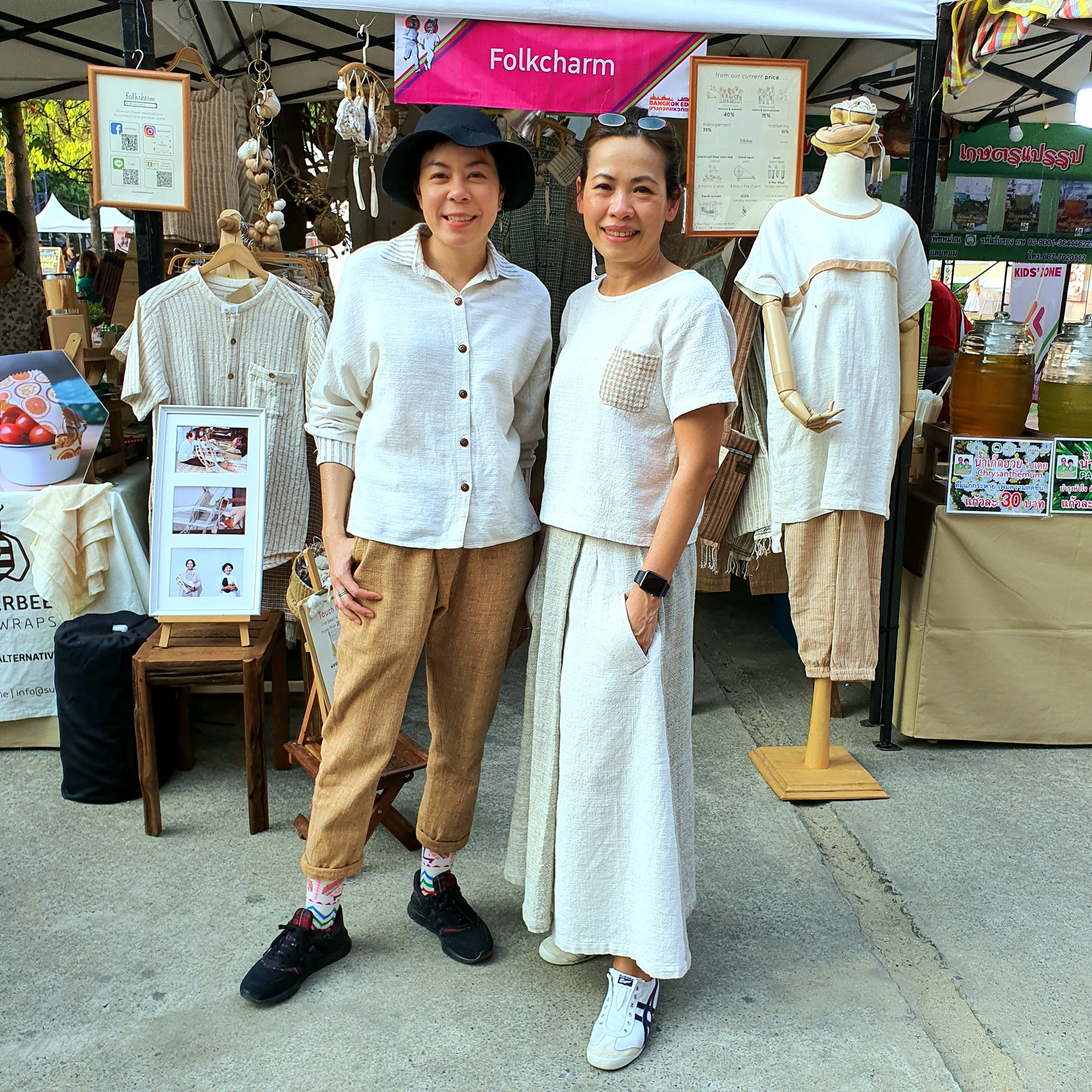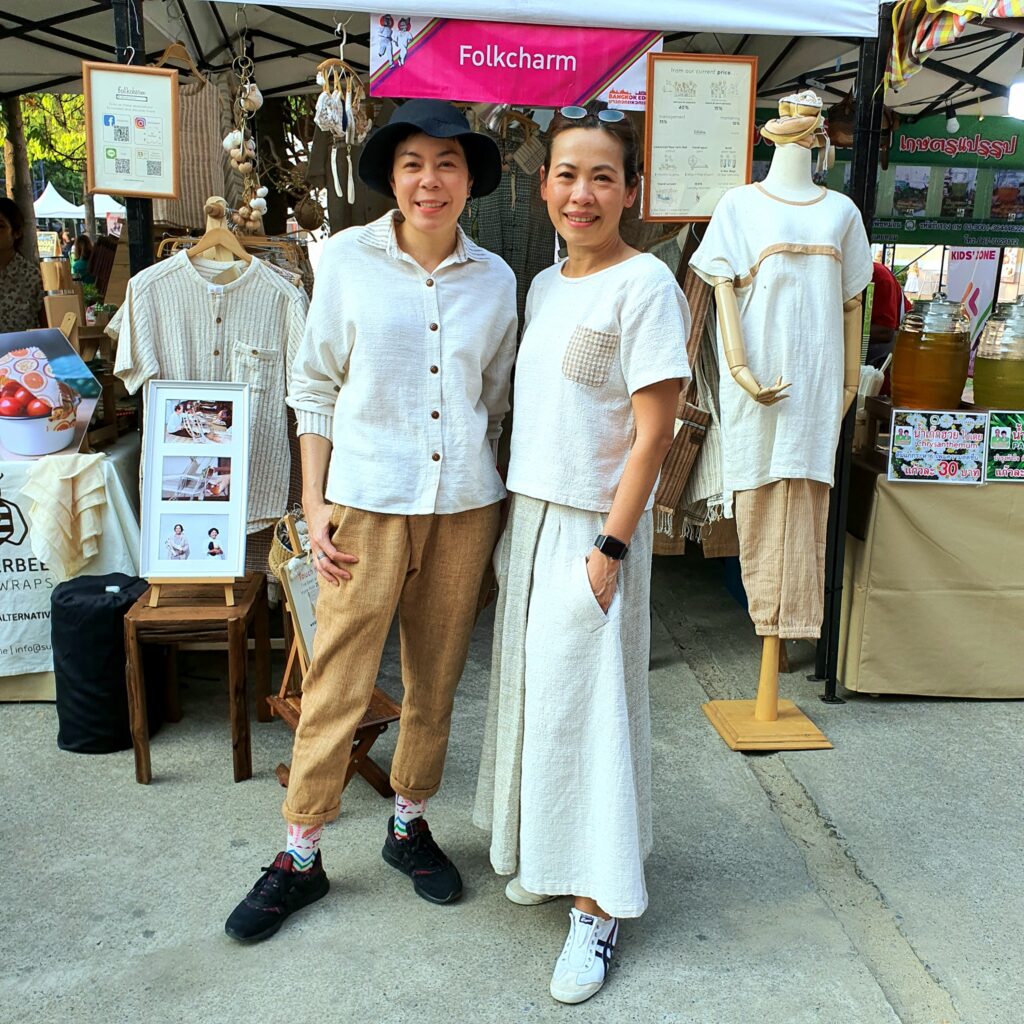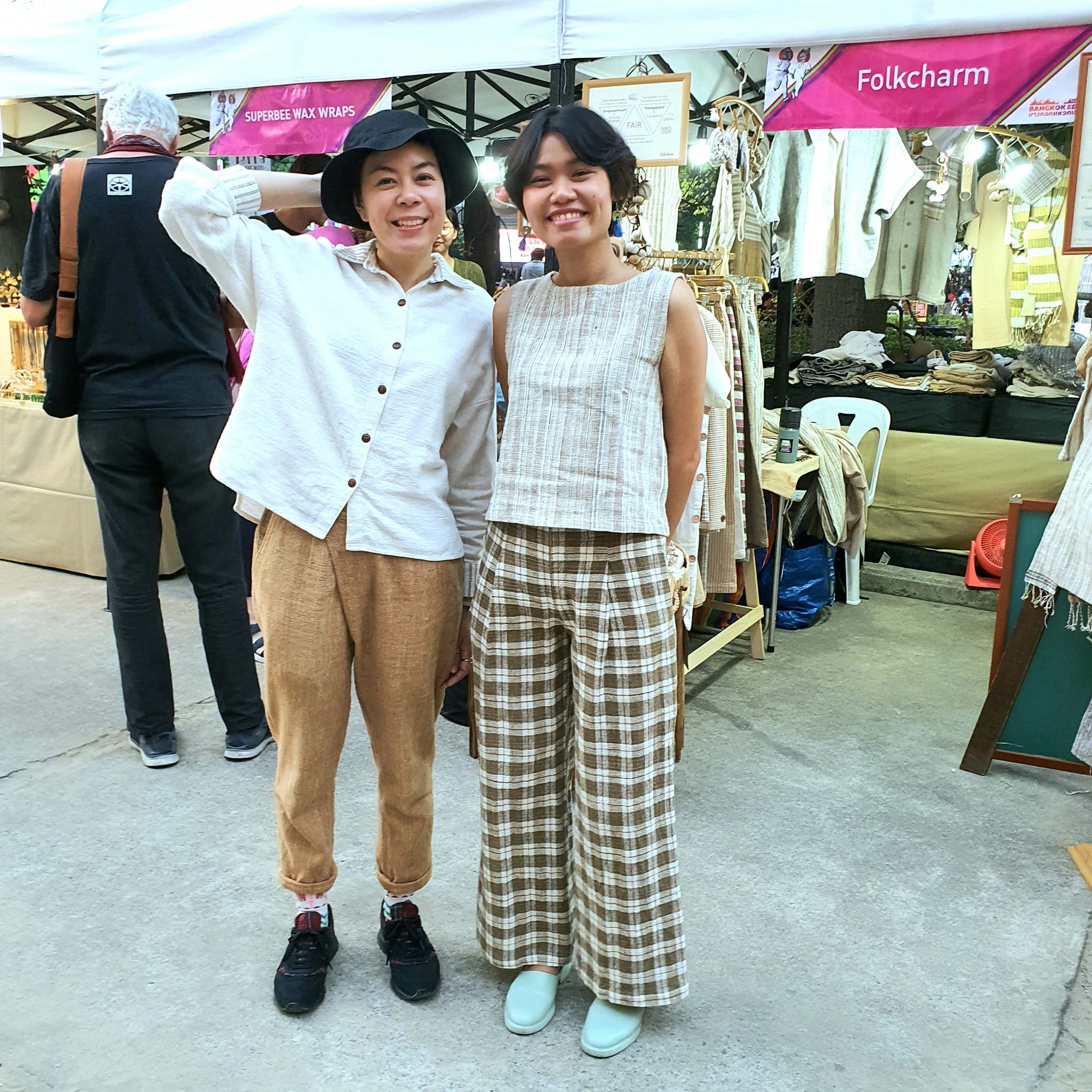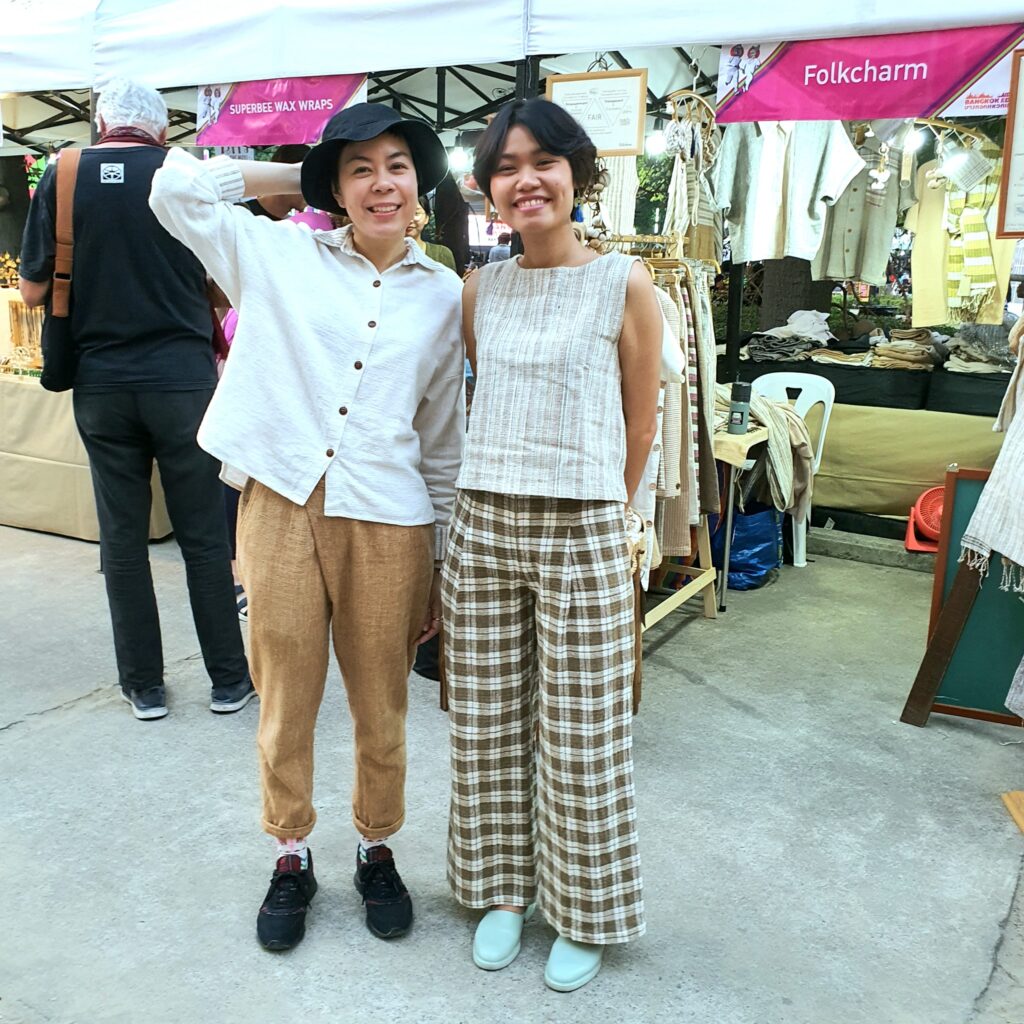 #ผ้าทอมือ #ผ้าไทย #ฝ้ายไทย #ผ้าฝ้ายทอมือ #สีธรรมชาติ #ย้อมสีธรรมชาติ #ผ้าฝ้าย #ผ้าธรรมชาติ #ผ้าออร์แกนิค #ฝ้ายออร์แกนิค #ฝ้ายเข็นมือ #เสื้อผ้ารักโลก #ผ้ารักษ์โลก #เส้นใยธรรมชาติ #แฟชั่นยั่งยืน #หัตถกรรม #ผลิตภัณฑ์ชุมชน #งานฝีมือ #งานแฮนด์เมด #ผลิตภัณฑ์ชุมชน #ผ้าฝ้ายทอมือสีธรรมชาติ #sustainablefashion #SlowFashion #ThaiCotton #Organiccotton #EthicalFashion #TraceableFashion #TransparentFashion #ThaiFashion #ThaiTextile #Handwoven #Naturaldye #Handmade #handicraft #Handspinning #Ethicalfashion #Fairtrade #ThaiProduct #CommunityProduct #Thaifairtrade #Womenempowerment