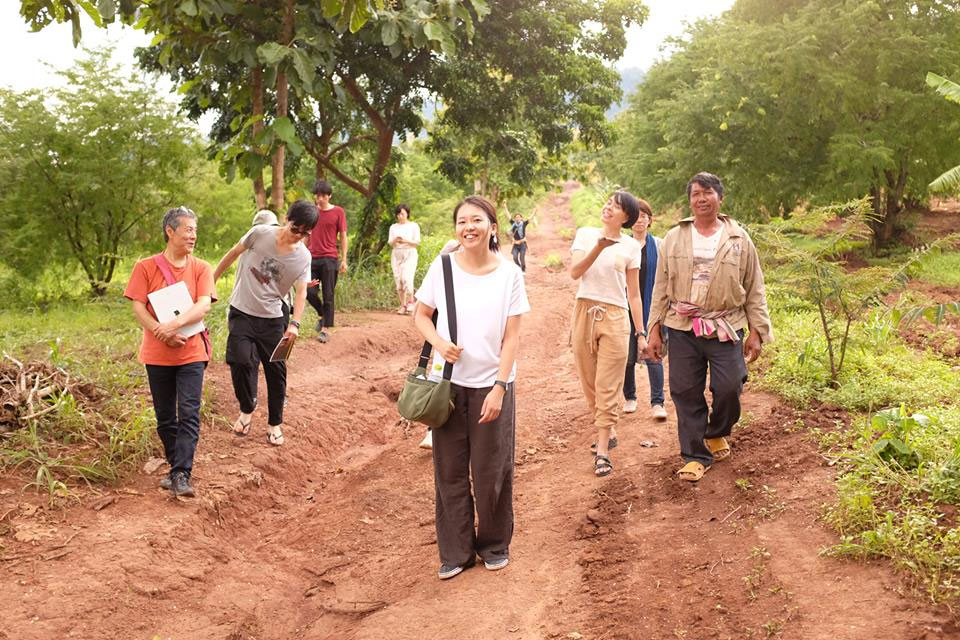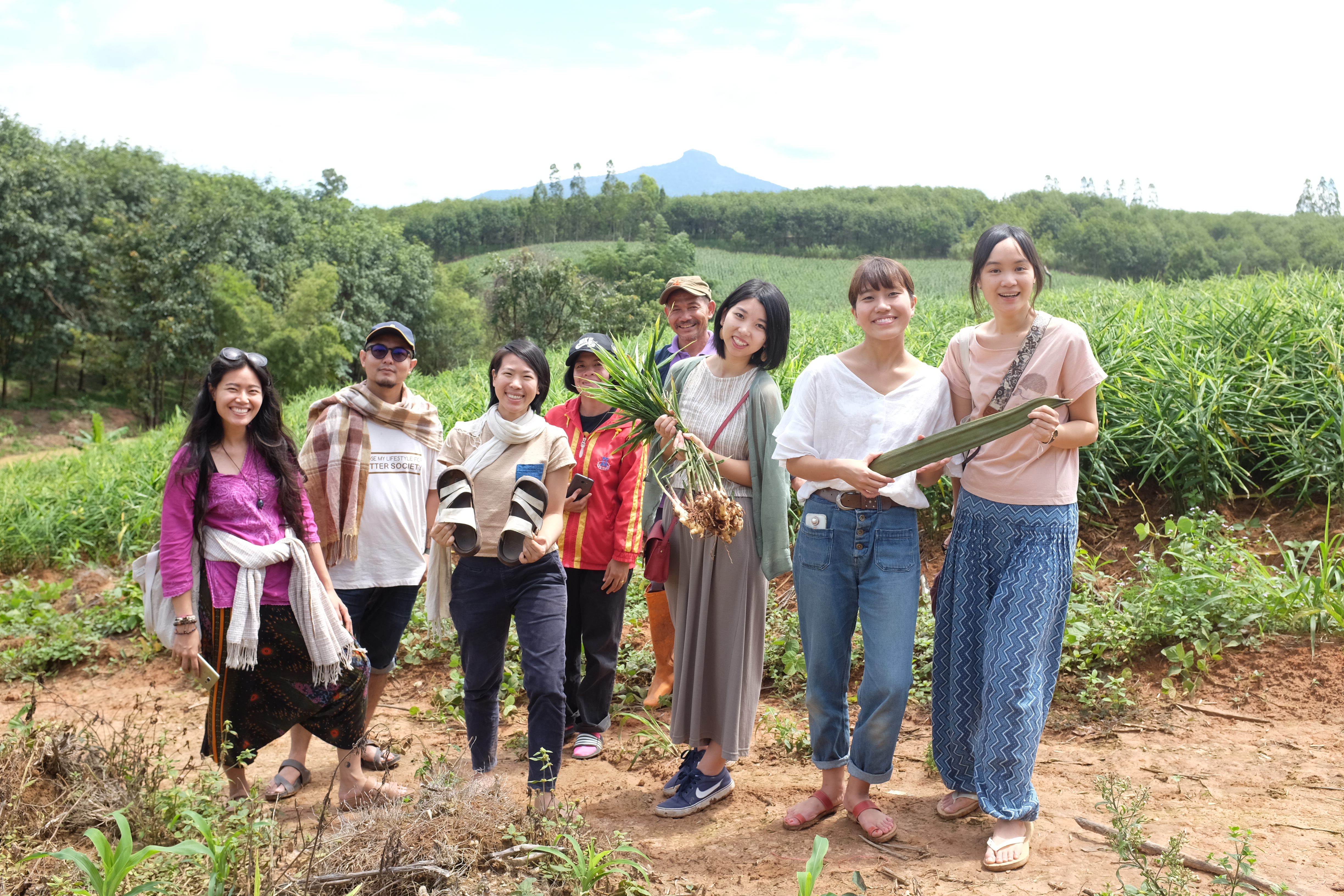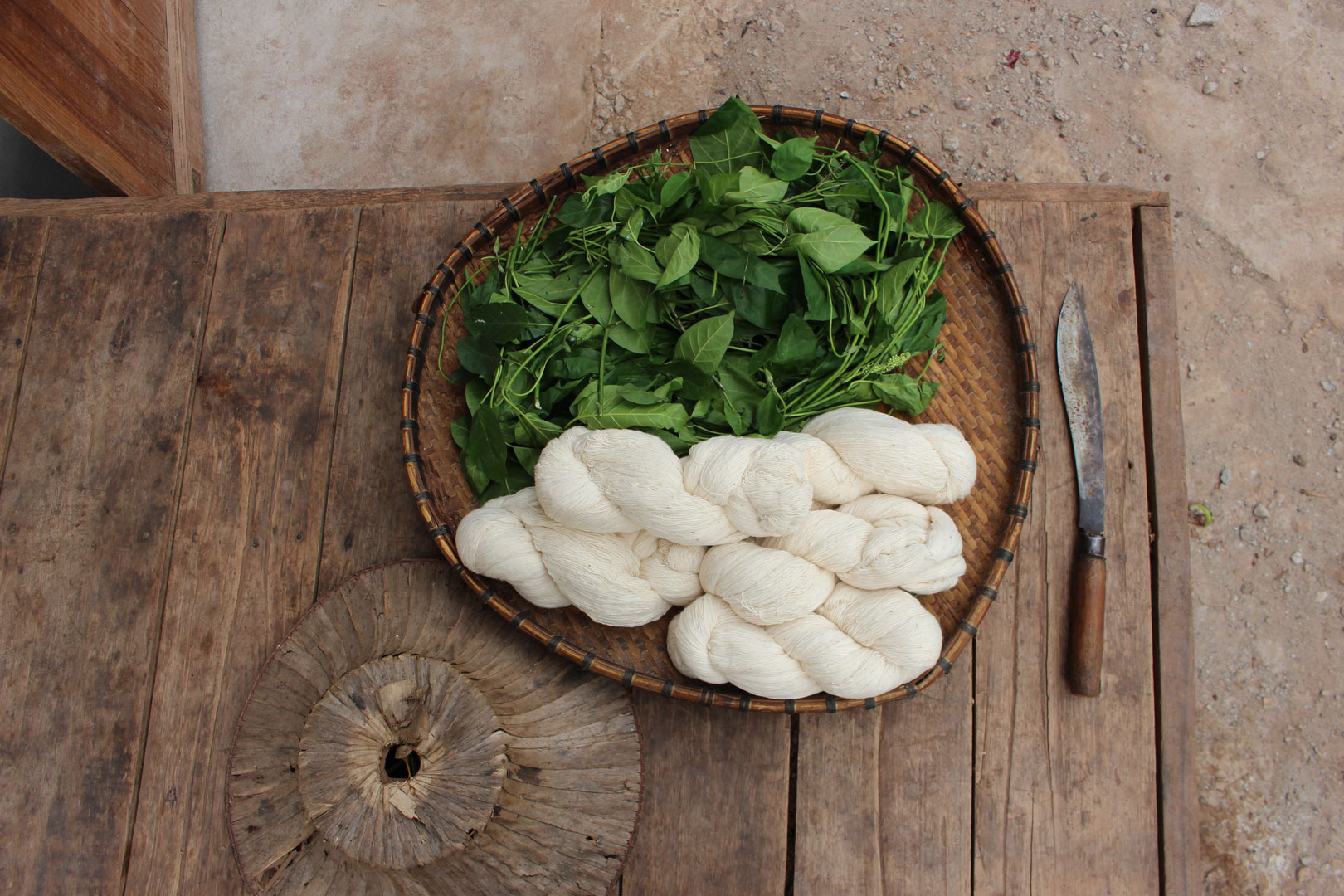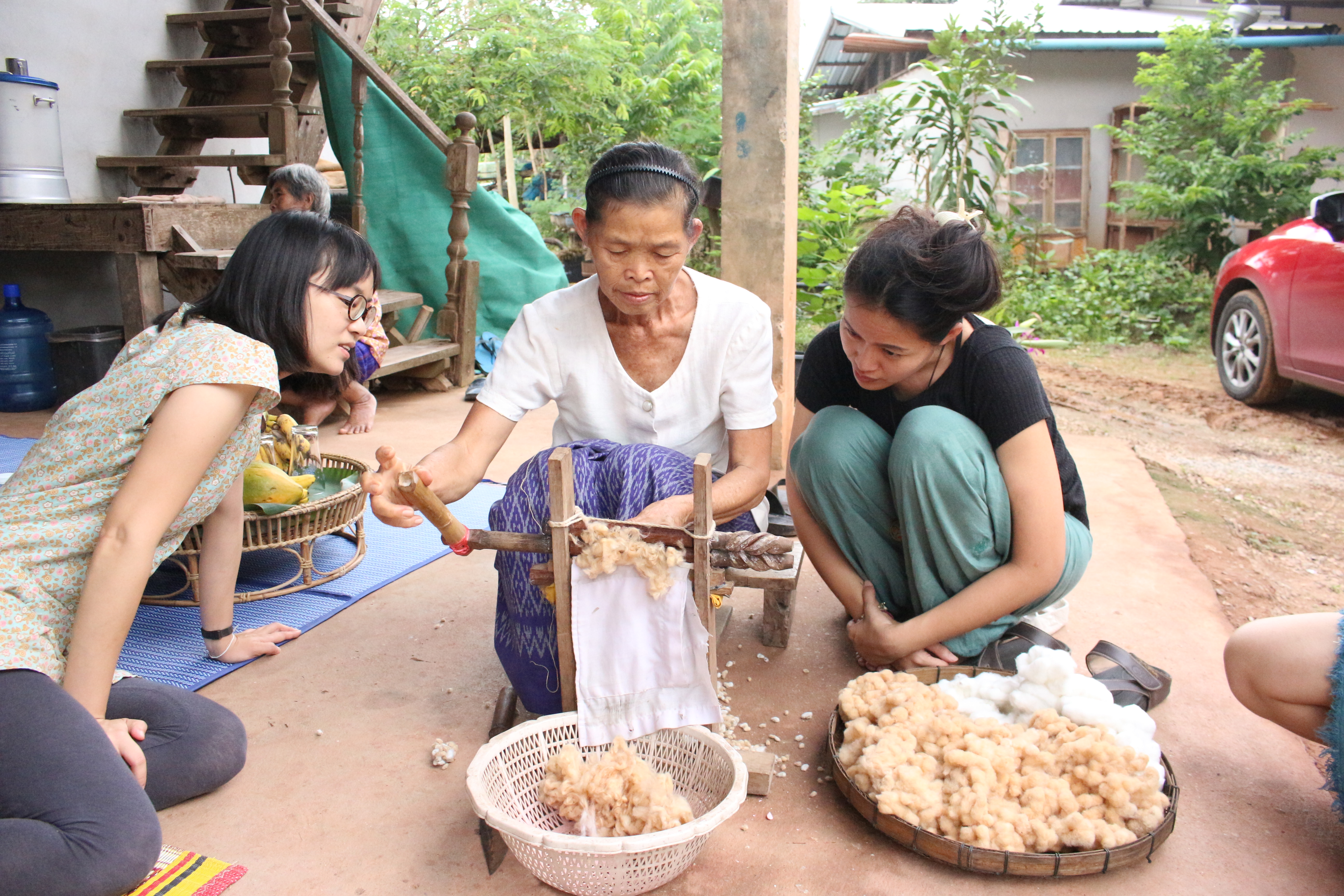 Come with us on our journey to discover village crafts, rural way of life and explore the unseen
breathtaking sceneries of Loei Province.
Craft your very own craft adventure with FolkCharm's local partners.
Experience a whole new way of traveling packed with customizable activities and plans!
・Hand-spinning Cotton ・ Weaving ・ Natural Dye ・ Basketry・
・Seasonal Organic Farming ・Extraordinary 360 mountain view ・River Fishing・
Folkcharm Travels aims to enliven a cordial connection between makers and users, human to human, human to nature through hands-on experience. The experience is a collaboration between Folkcharm Crafts with AirAsia Foundation, Lum Nam Huey Weaving Group, Khun Loei Community Enterprise and Loei Foundation for Nature Conservation and Sustainable Development.