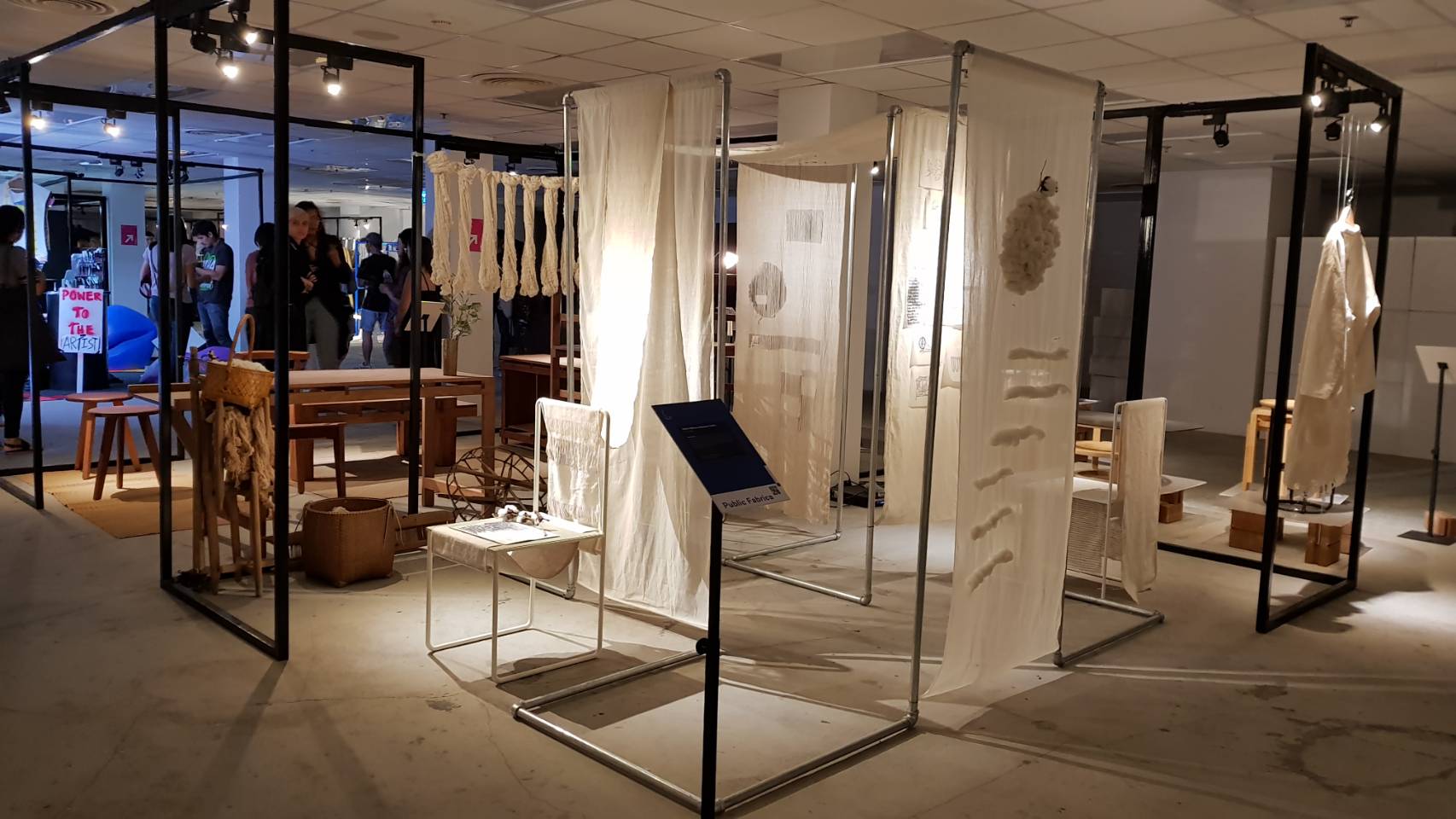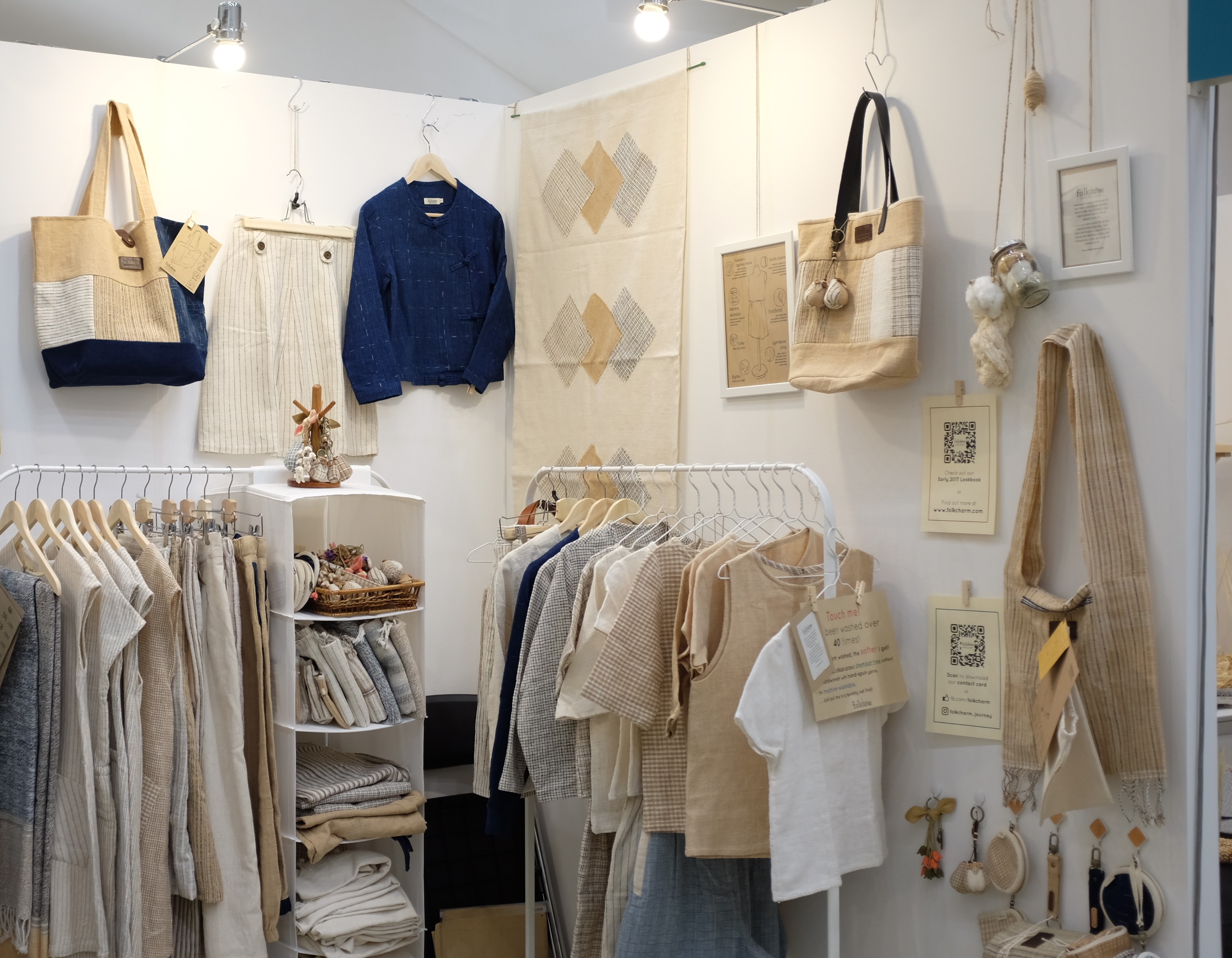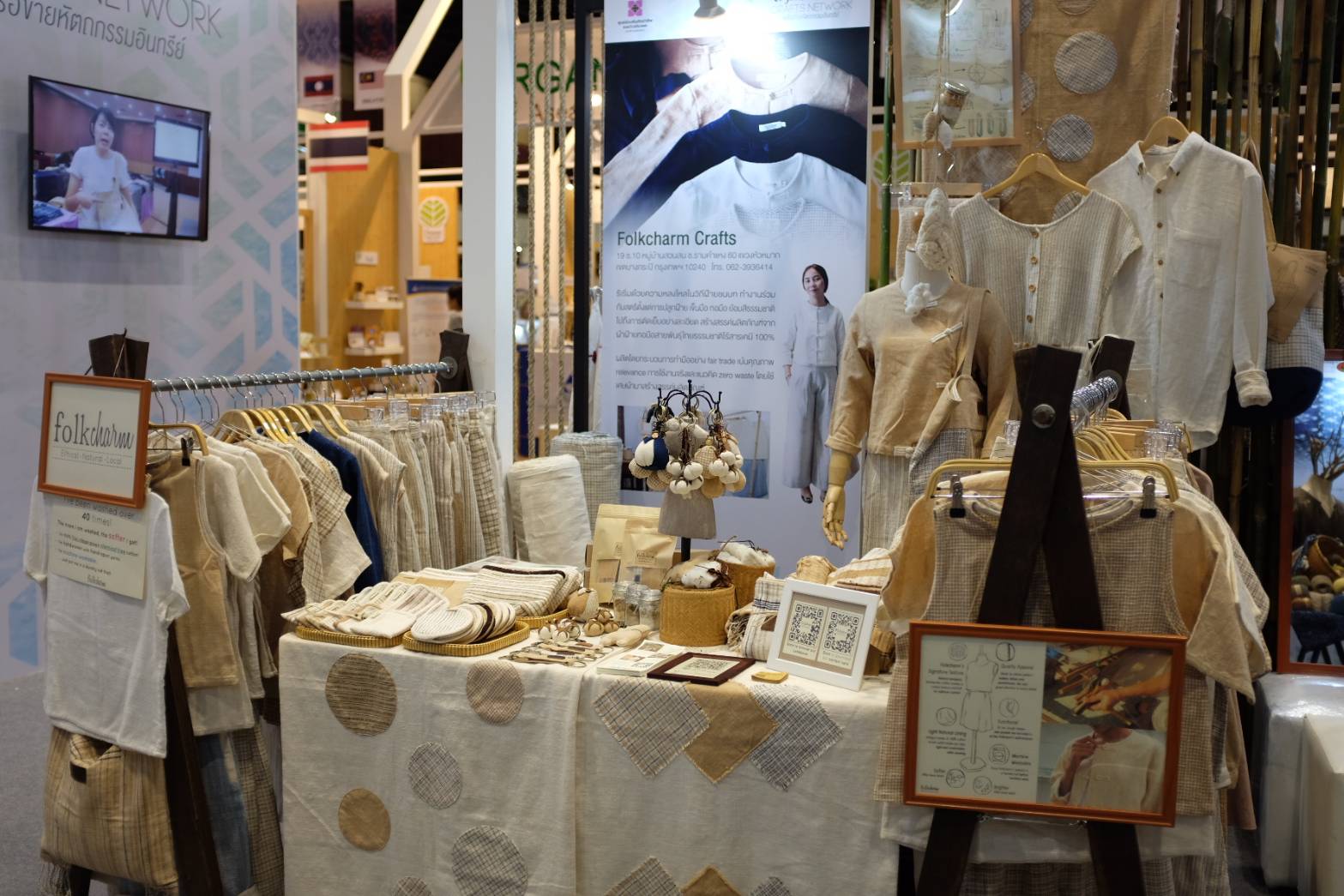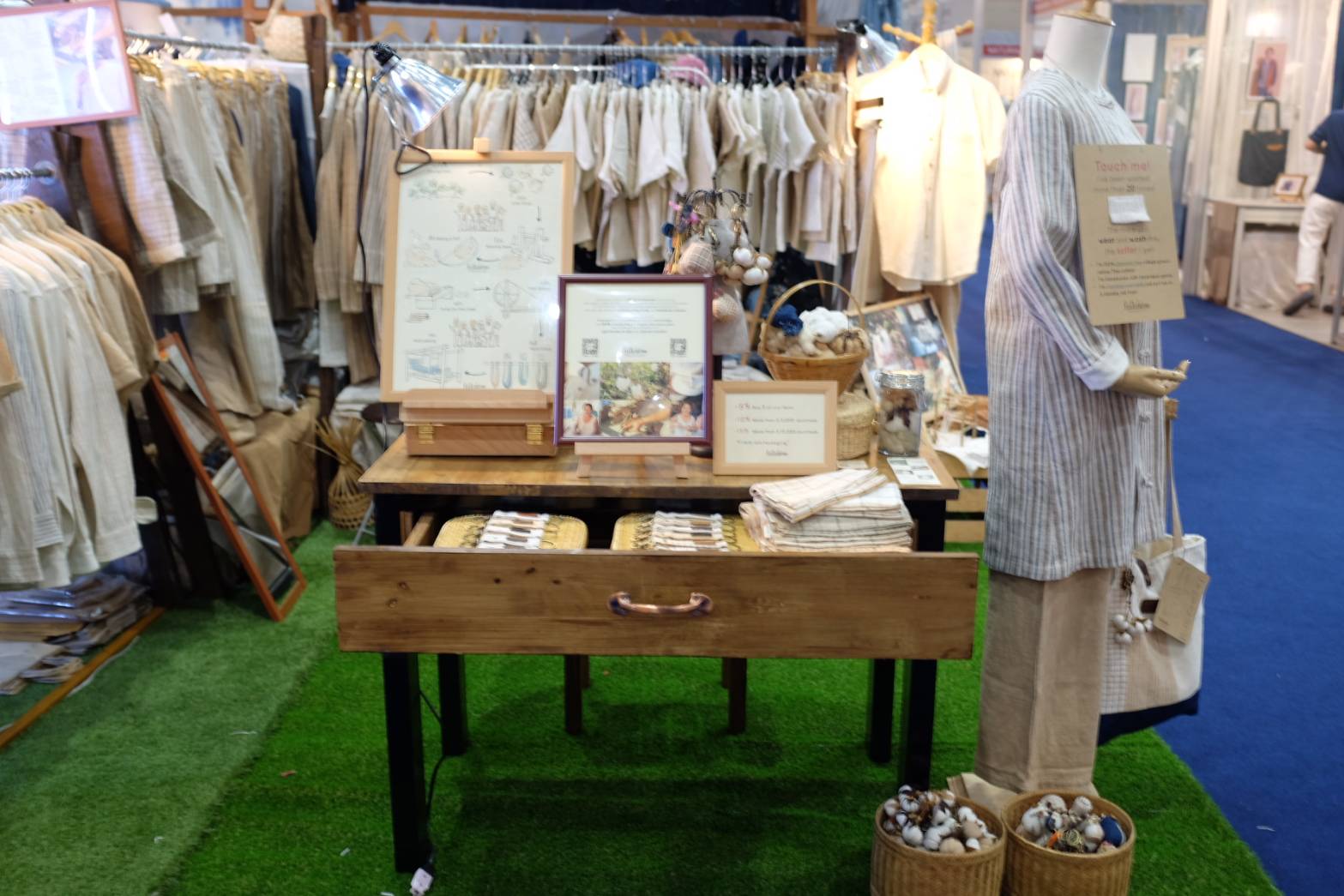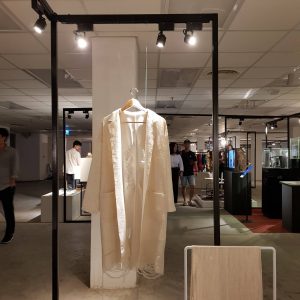 PublicFabrics x FolkCharm Crafts installation at Bangkok Design Week 2018, illustrating the work-in-progress of our artisans' traditional handspun handwoven techniques.
As Public Fabrics writes: "Listen, touch & hear... rediscover the value of time
The forgotten method, whispering feeling of a human being
Be present in the nothingness, full of absence, full of voices
... In craftswomanship we trust, In the heartbeat of the loom,
In their truth revealed with time."
Bangkok Design Week 2018
Public Fabrics x Folkcharm Crafts
27 Jan - 4
Feb
2018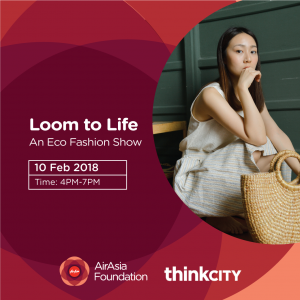 Fast fashion produce the greatest challenge to traditional producers. For rural craft-based communities, mass production, along with changing social conditions and cultural tastes, have placed the survival of artisans at severe risk, made worse by the lack of incentive for the young to continue their family professions.
The fashion show will showcase the best of FolkCharm ethical wear from the streets of Bangkok and Tokyo to our KL catwalk - modelled by sizzling AirAsia cabin crew.
Loom to Life :
Eco Fashion Show
AirAsia Foundation
at World Economic Forum
2 Hang Kasturi
Kuala Lumpur, Malaysia
10 Feb 2018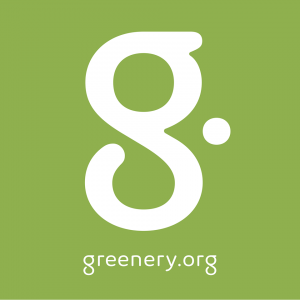 ชวนพกถุงผ้า มากิน มาช้อป มาเวิร์กช็อป ฟังดนตรี อุดหนุนเกษตรกรและผู้ผลิตอาหารปลอดภัย ชิมอาหารปรุงสุกพร้อมกิน รถคาราวานอาหาร ผักสด ผลไม้ ผลผลิตและผลิตภัณฑ์เกษตรอินทรีย์ สินค้าประมงพื้นบ้าน ของใช้กรีนดี และเครื่องสำอางจากธรรมชาติ เสื้อผ้าทอมือย้อมคราม ร่วมวงเสวนา ชมนิทรรศการอินโฟกราฟิก "กินดี กรีนดี" และมินิคอนเสิร์ต
(*) Greenery Market กิจกรรมเชื่อมโยงอาหารอินทรีย์สู่ผู้บริโภคโดย Greenery ร่วมกับ สสส.
Greenery Market
Siam Discovery
Bangkok
10 - 11 Mar
2018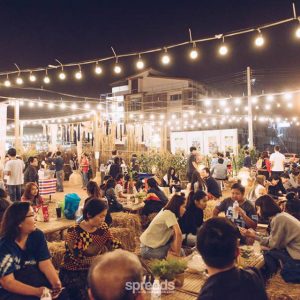 Sakon Made Festival
Sakonnakhon, Thailand
9 - 10
Dec
2017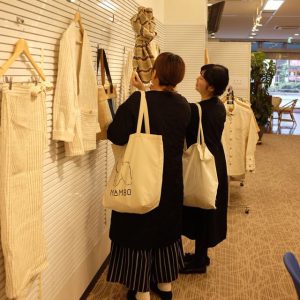 Folkcharm x Japan
ASEAN-Japan Center
Tokyo, Japan
12 Nov
2017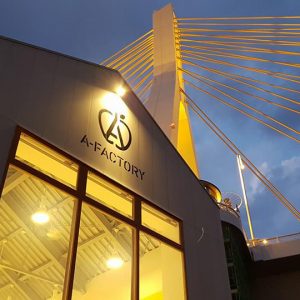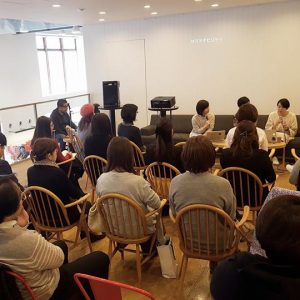 Aomori Kira Kira Gakuen
A Factory,
Aomori, Japan 

2 Nov
2017
BIFF & BILL 2017
Bangkok International Fashion Fair, BITEC Bangkok​
17 - 21
Oct
2017
Greenery Market 02
Siam Discovery, Bangkok
23 - 24
Sept
2017
PLEARN CRAFT
@Ayutthaya
SACICT, Bangsai​
31 Aug -
3 Sept
2017
ORGANIC & NATURAL
SACICT ZONE
Queen Sirikit Convention Center

27 - 30
July
2017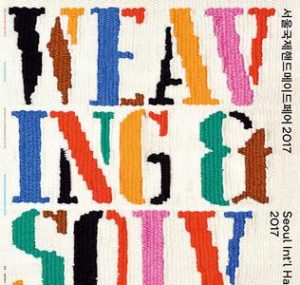 Seoul International Handmade Fair
Dongdaemun Design Plaza 
Seoul, South Korea 
1 - 5 May 2017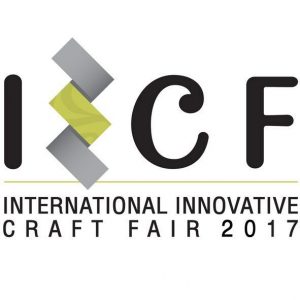 International Innovative Craft Fair 2017
Bitec Bangna 
Bangkok 
23 - 26 Mar 2017