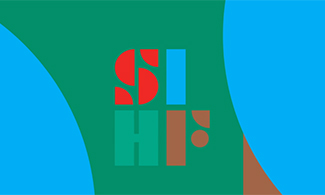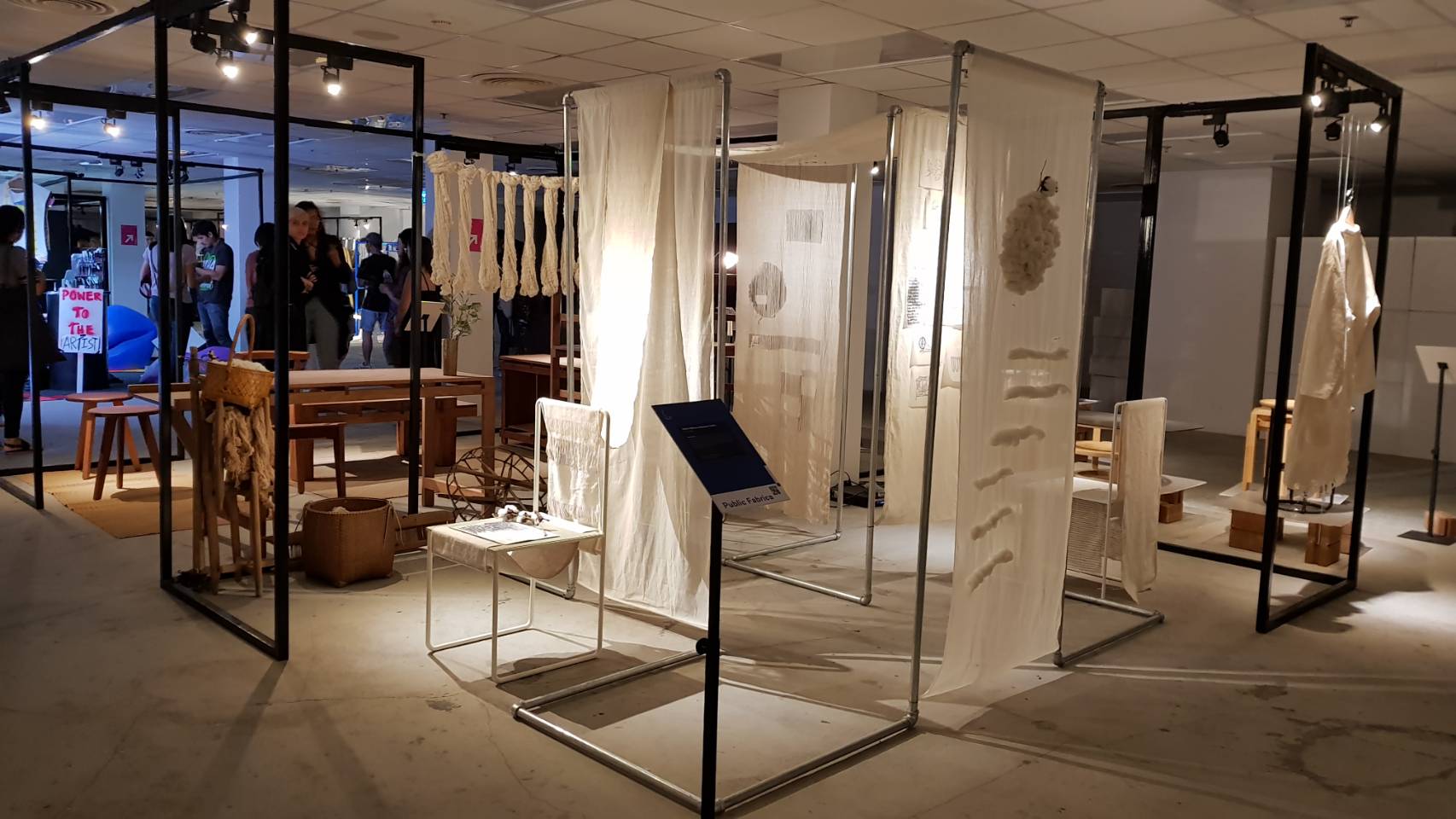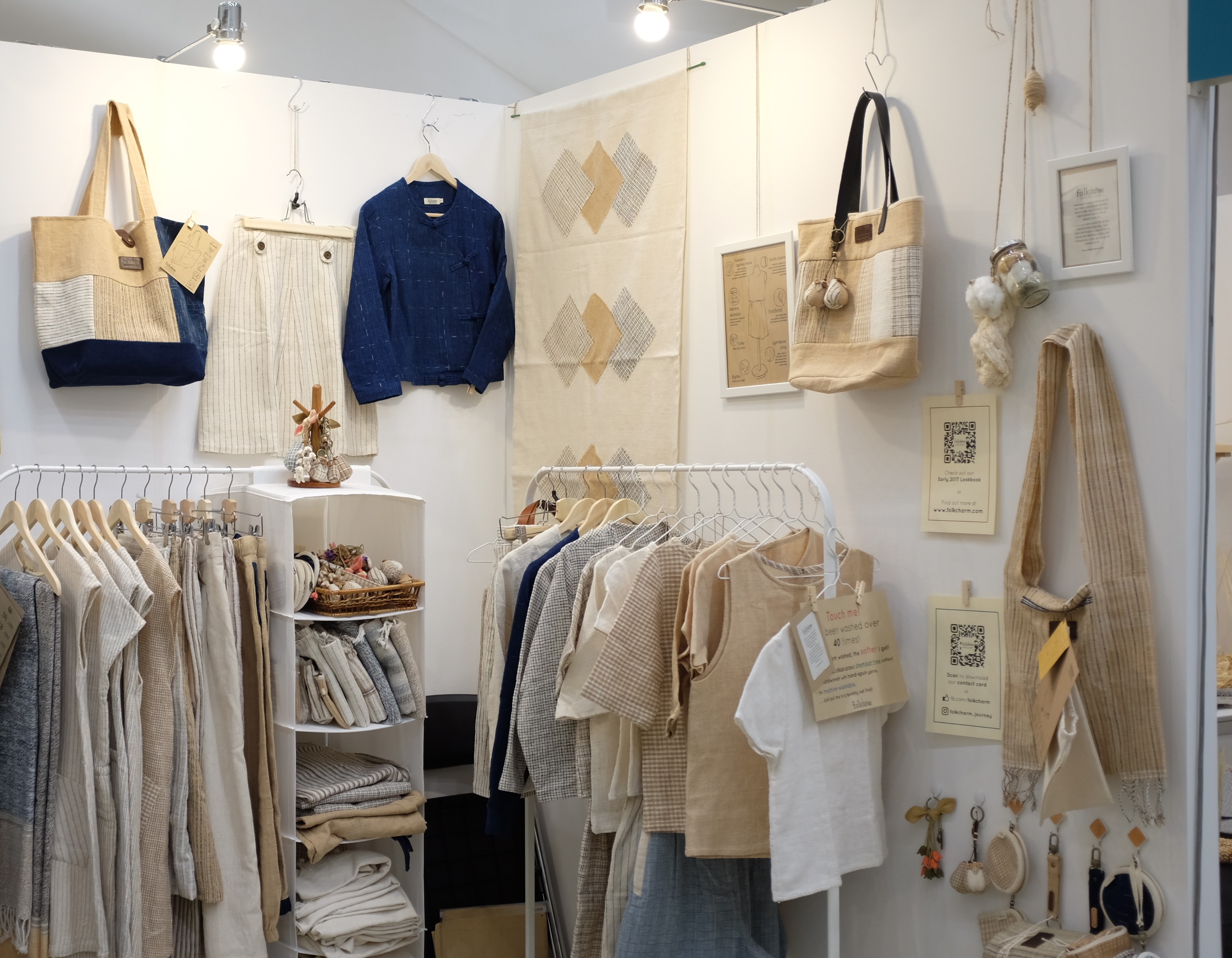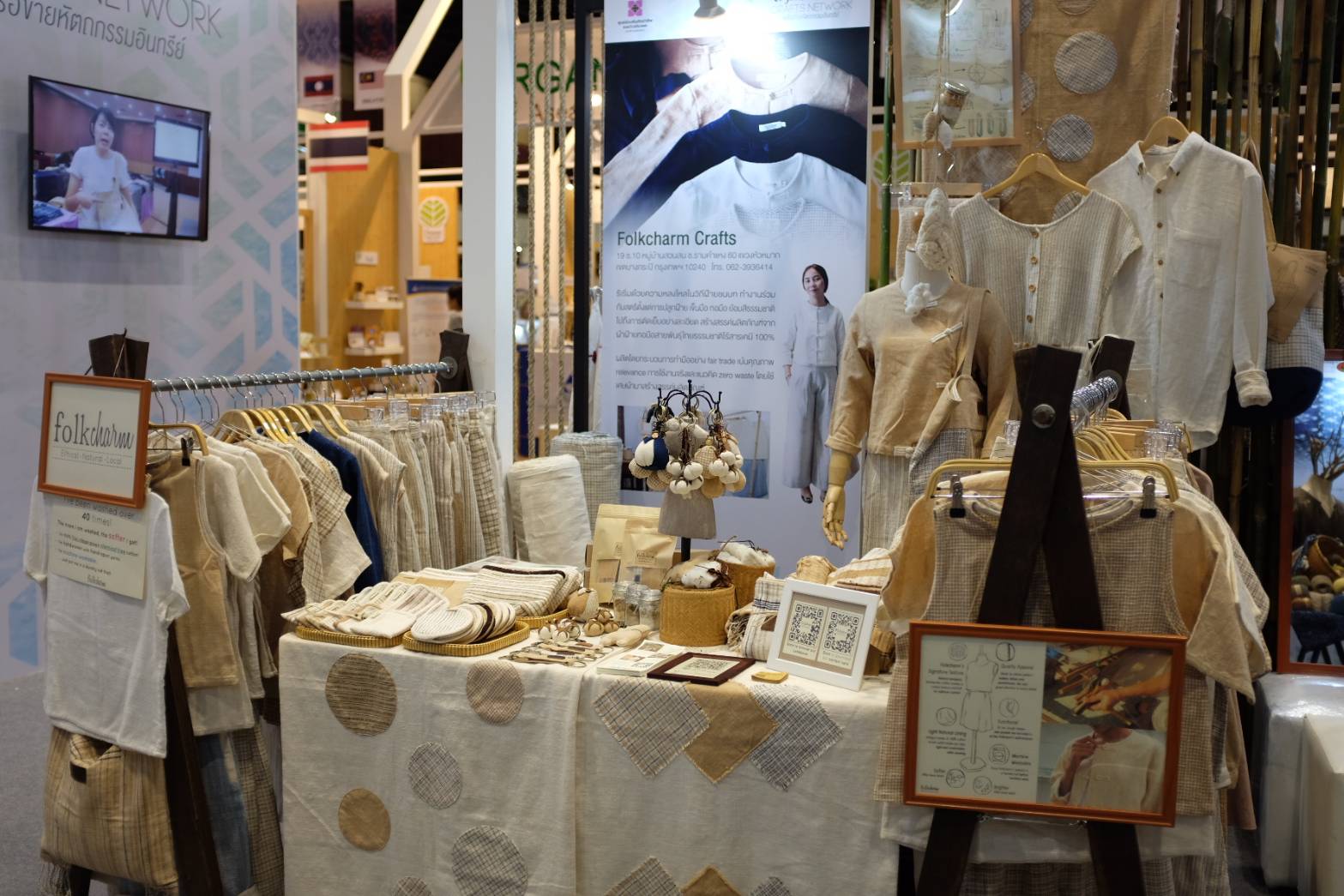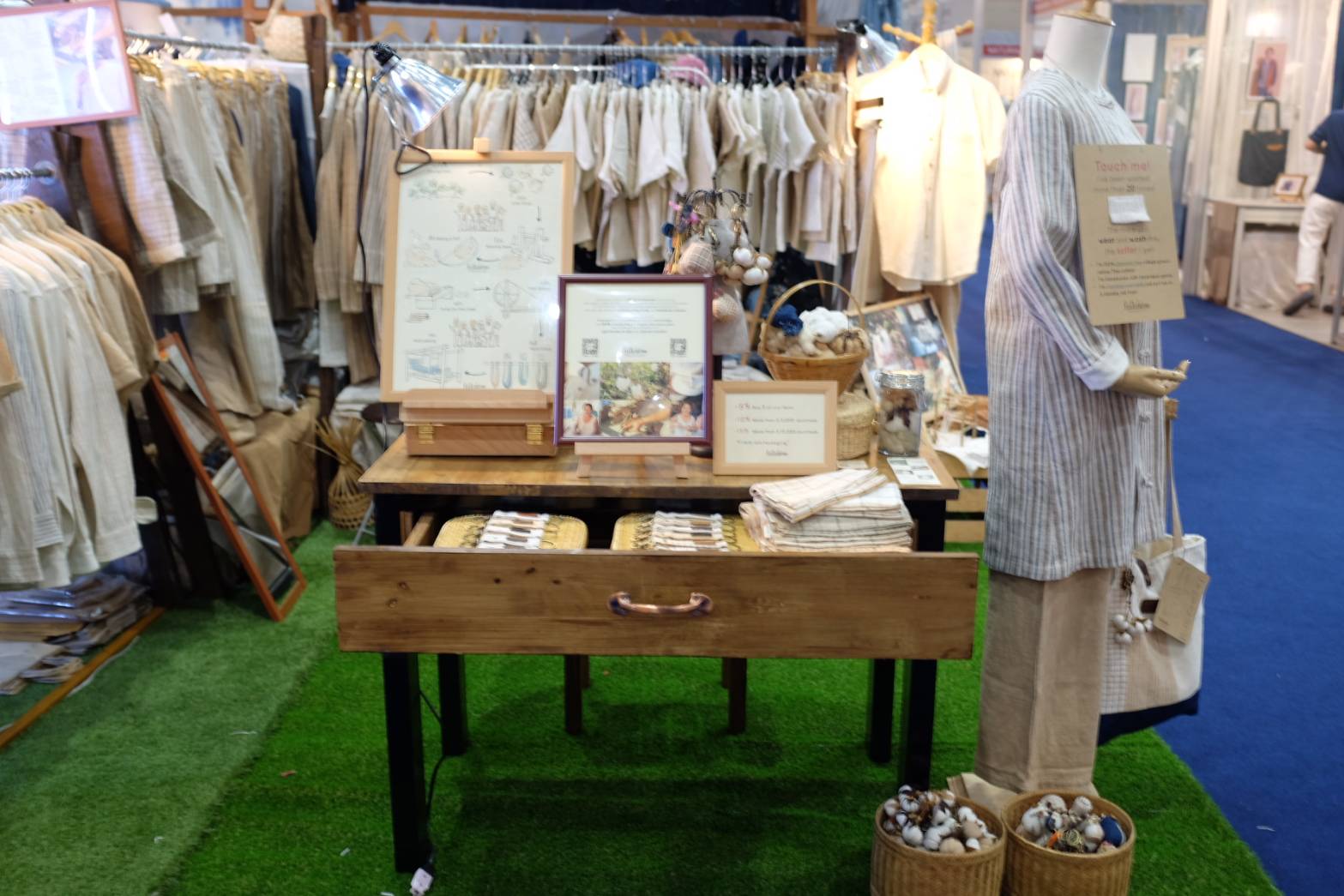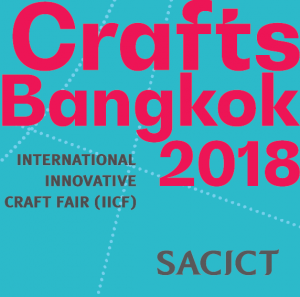 Our third consecutive year at the International Innovative Crafts Fair now dubbed 'Crafts Bangkok'. This year's theme, "Social Craft Network", aims to illustrate the importance of technology and craft society when craftsmen in all disciplines have to connect and communicate within and reach out to others in order to create new innovations which will lead to the sustainability of crafts in every aspects.
To their website here
Crafts Bangkok
International Innovative
Crafts Fair (IICF)
BITEC Bangna, Bangkok
29 Mar - 1 Apr 2018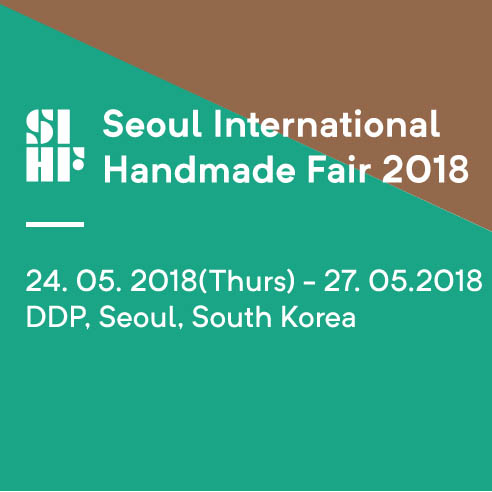 Here for the second year! This time, Seoul International Handmade Fair 2018 intends to introduce the familiar but new area of word called 'reform,' and seek for the reform inside the social area of hand-made.
Seoul International Handmade Fair 2018 also intends to search for the ways to develop hand-made by discussing its social roles and tasks in recent socio-political changes and advent of the 4th Industrial Revolution. Hand-made is an outcome of endless reform, and Seoul International Handmade Fair 2018 is a process of reform for coming 10 years.
To their website here
Seoul International Handmade Fair
Dongdaemun Design Plaza 
Seoul, South Korea 
24 - 27 May 2018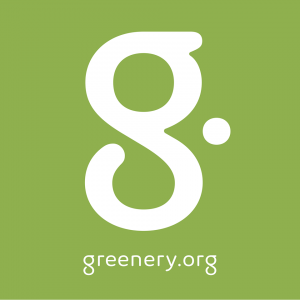 Greenery Market
Siam Discovery
Bangkok
10 - 11 Mar
2018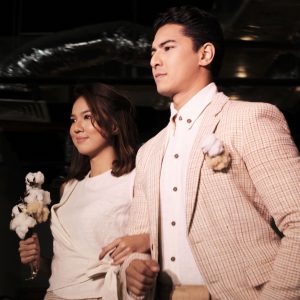 Loom to Life :
Eco Fashion Show
AirAsia Foundation
at World Economic Forum
2 Hang Kasturi
Kuala Lumpur, Malaysia
10 Feb 2018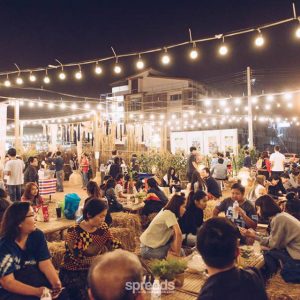 Sakon Made Festival
Sakonnakhon, Thailand
9 - 10
Dec
2017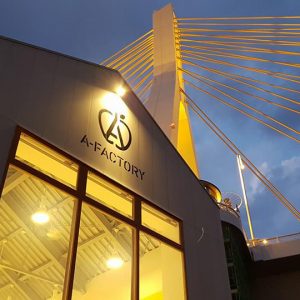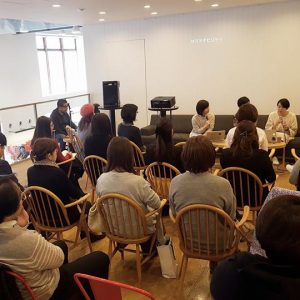 Aomori Kira Kira Gakuen
A Factory,
Aomori, Japan 

2 Nov
2017
BIFF & BILL 2017
Bangkok International Fashion Fair, BITEC Bangkok​
17 - 21
Oct
2017
Greenery Market 02
Siam Discovery, Bangkok
23 - 24
Sept
2017
PLEARN CRAFT
@Ayutthaya
SACICT, Bangsai​
31 Aug -
3 Sept
2017
ORGANIC & NATURAL
SACICT ZONE
Queen Sirikit Convention Center

27 - 30
July
2017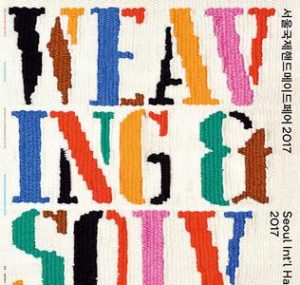 Seoul International Handmade Fair
Dongdaemun Design Plaza 
Seoul, South Korea 
1 - 5 May 2017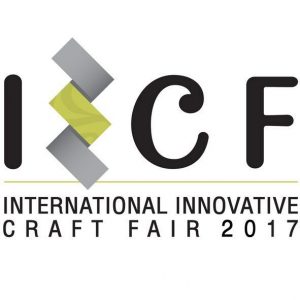 International Innovative Craft Fair 2017
Bitec Bangna 
Bangkok 
23 - 26 Mar 2017